For my birthday this year we decided on an autumn visit to Aberglasney Gardens. Autumn has been very mild, and instead of the usual freezing temperatures for my birthday (end of October), it was quite pleasant, and the colours were rich. Ingrid joined us for lunch, then Kate, Kevin and I wandered about the garden for an hour or so.
With limited energy for writing/posting, I'll let the photos do most of the talking.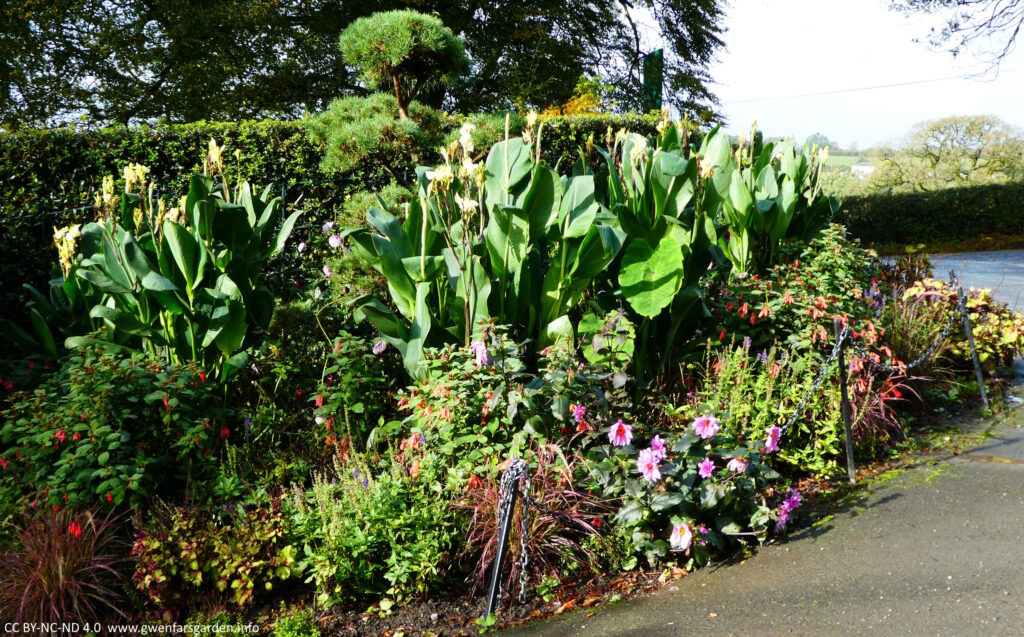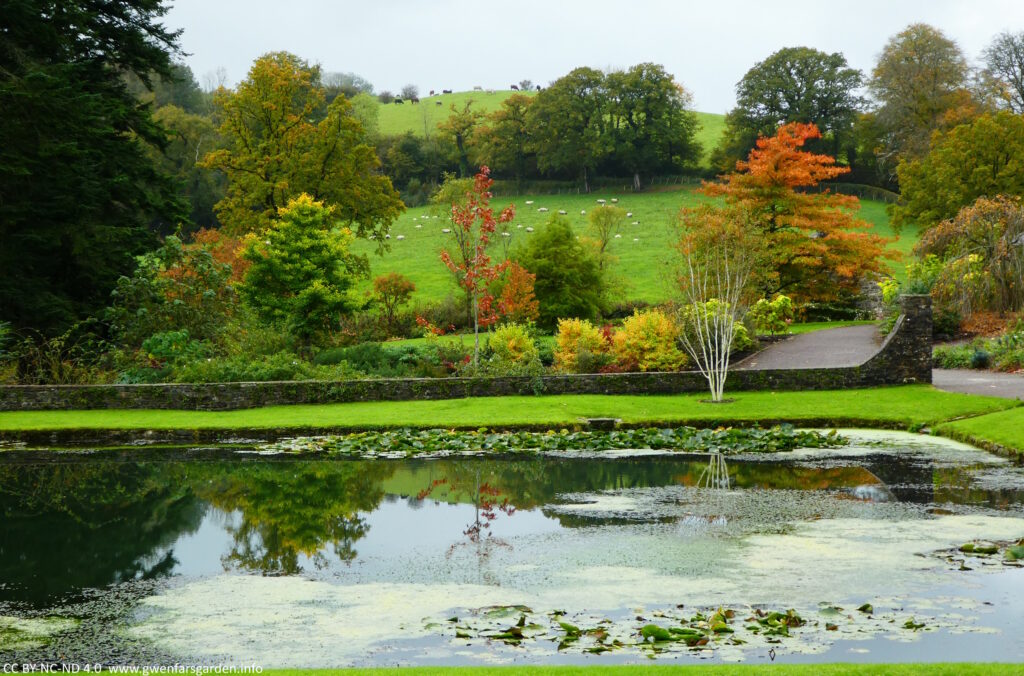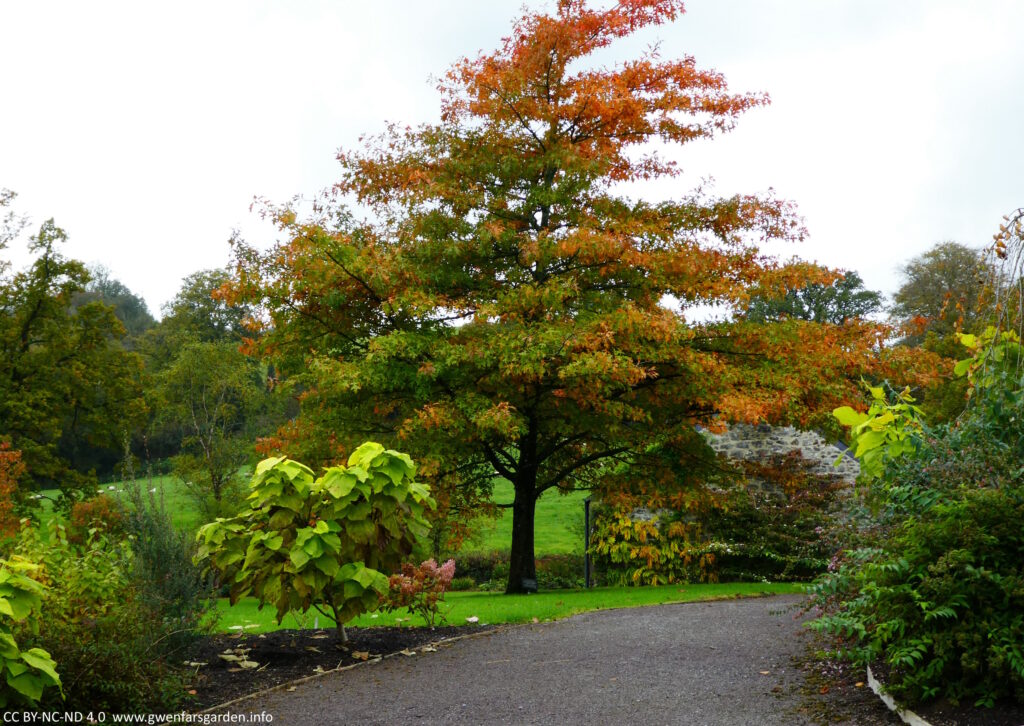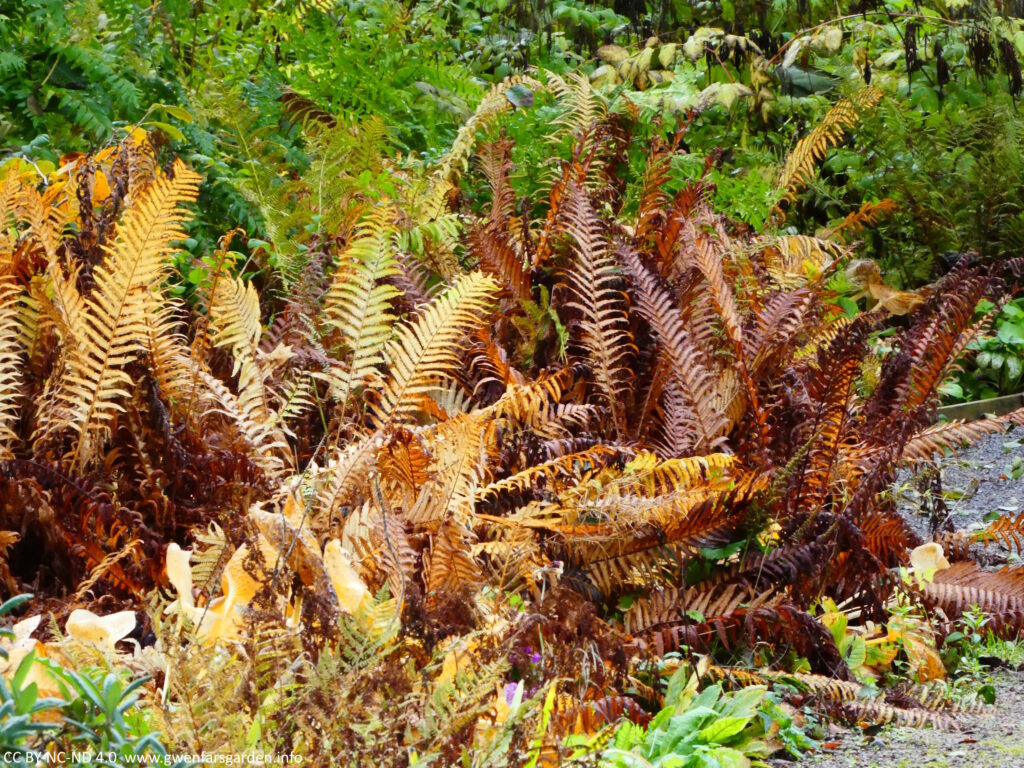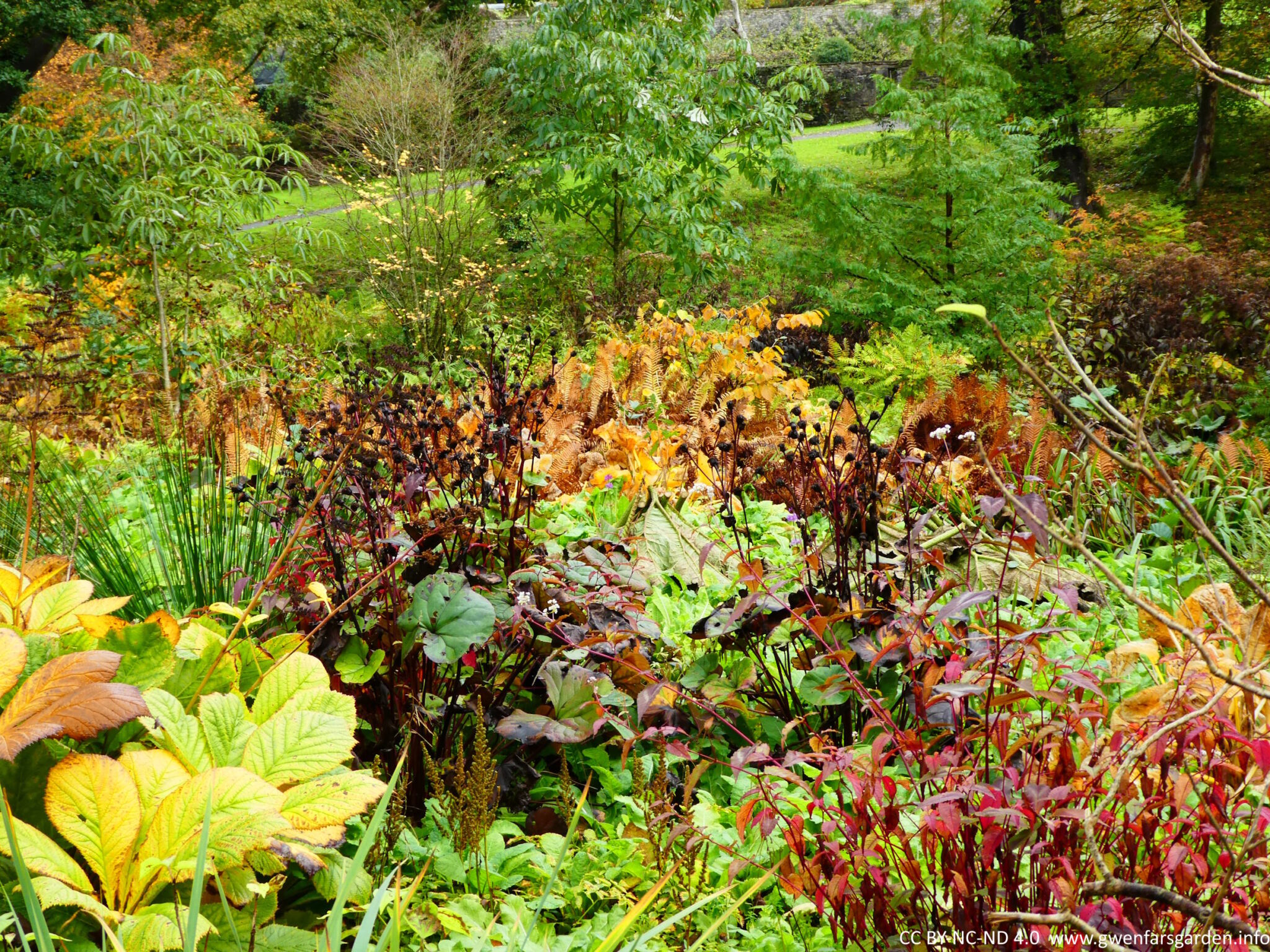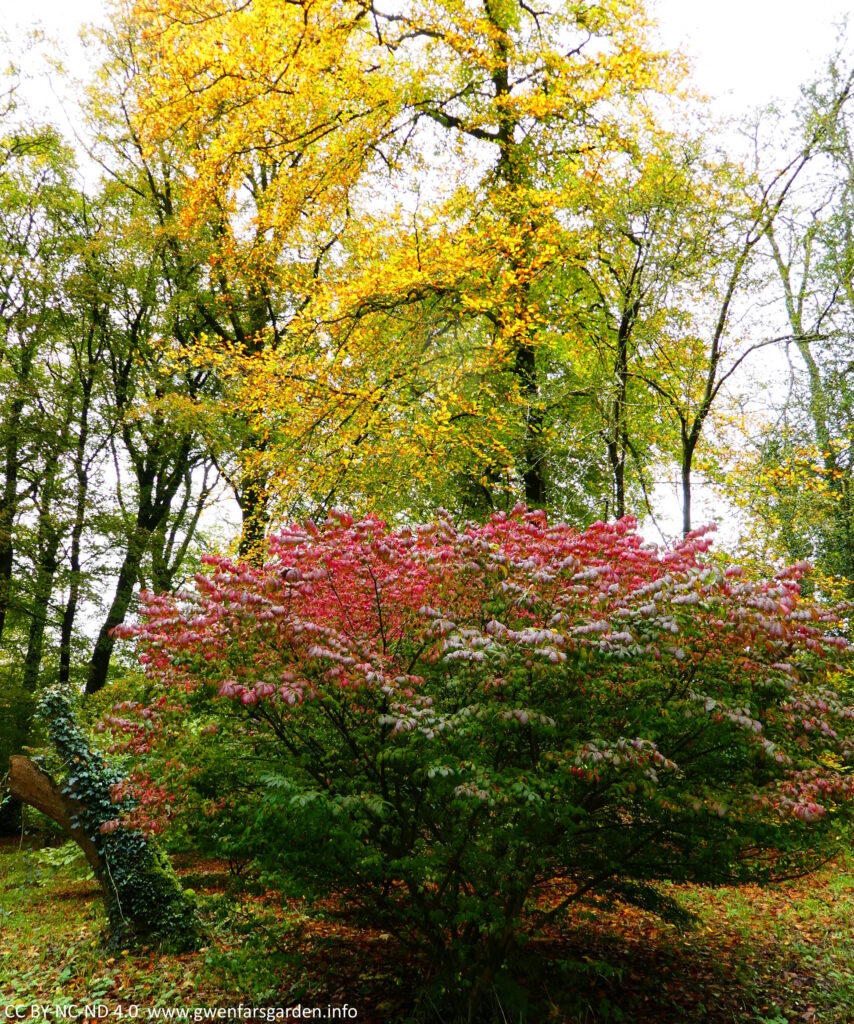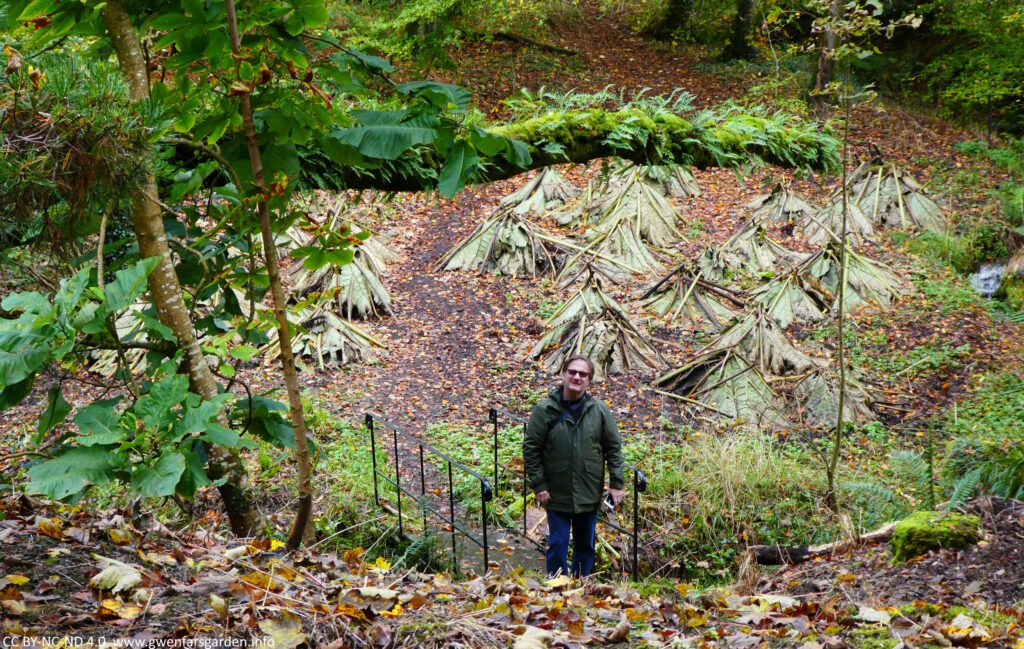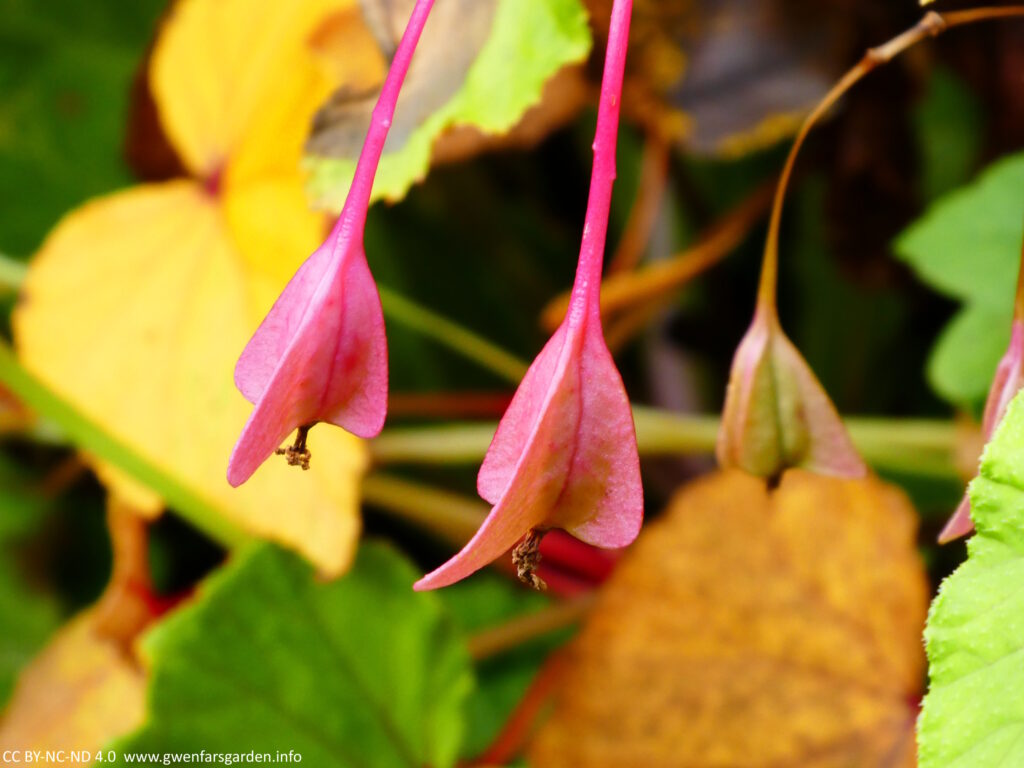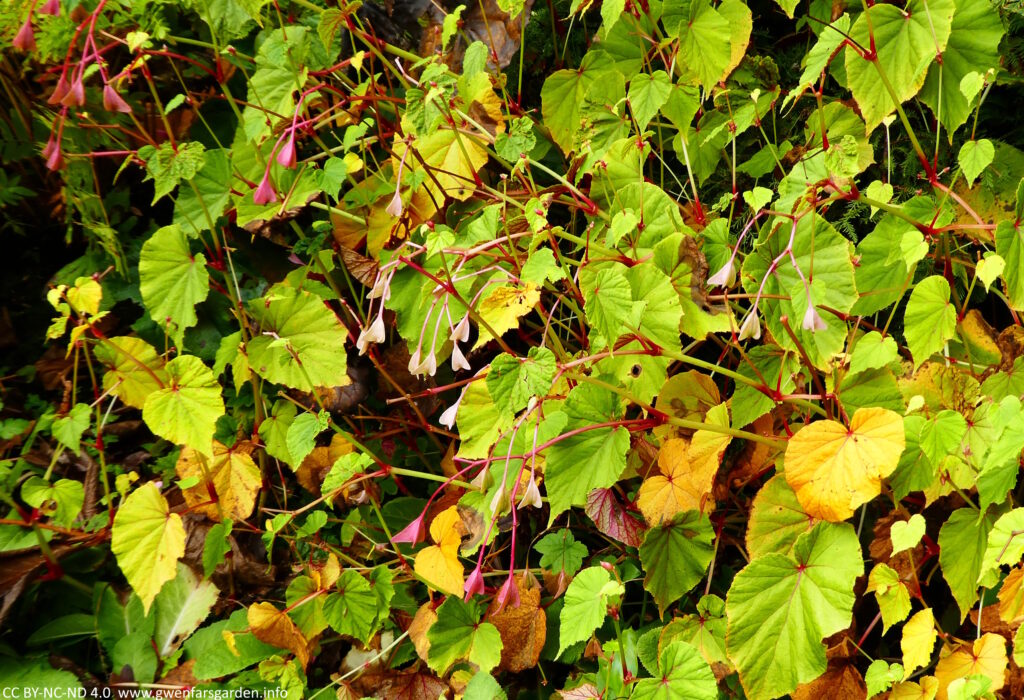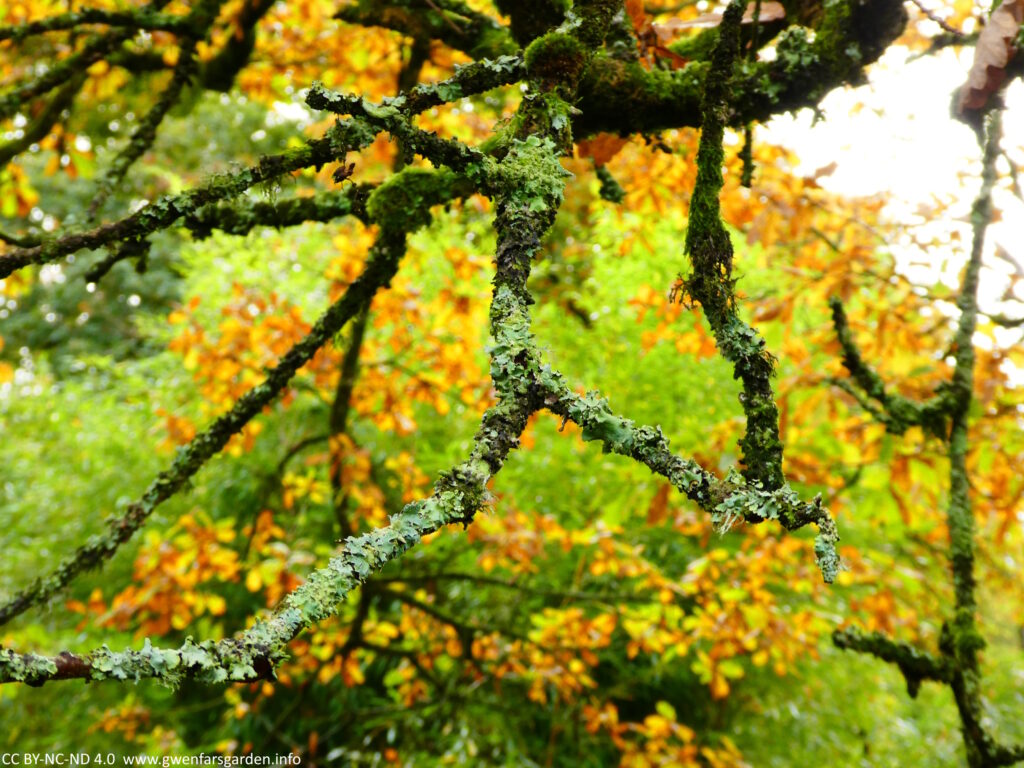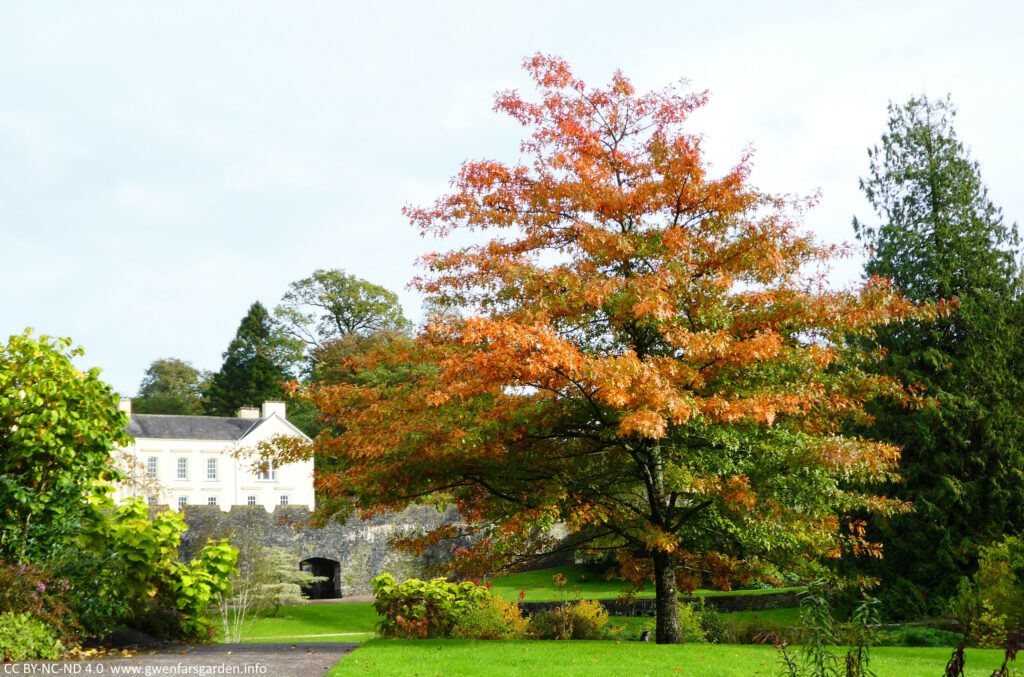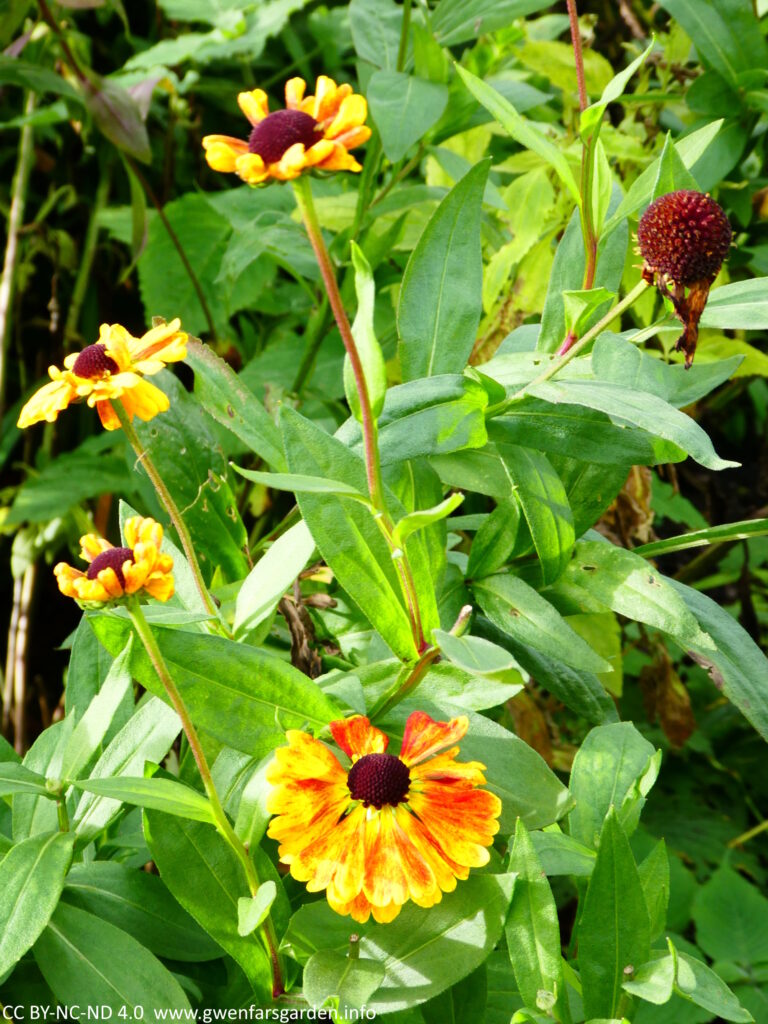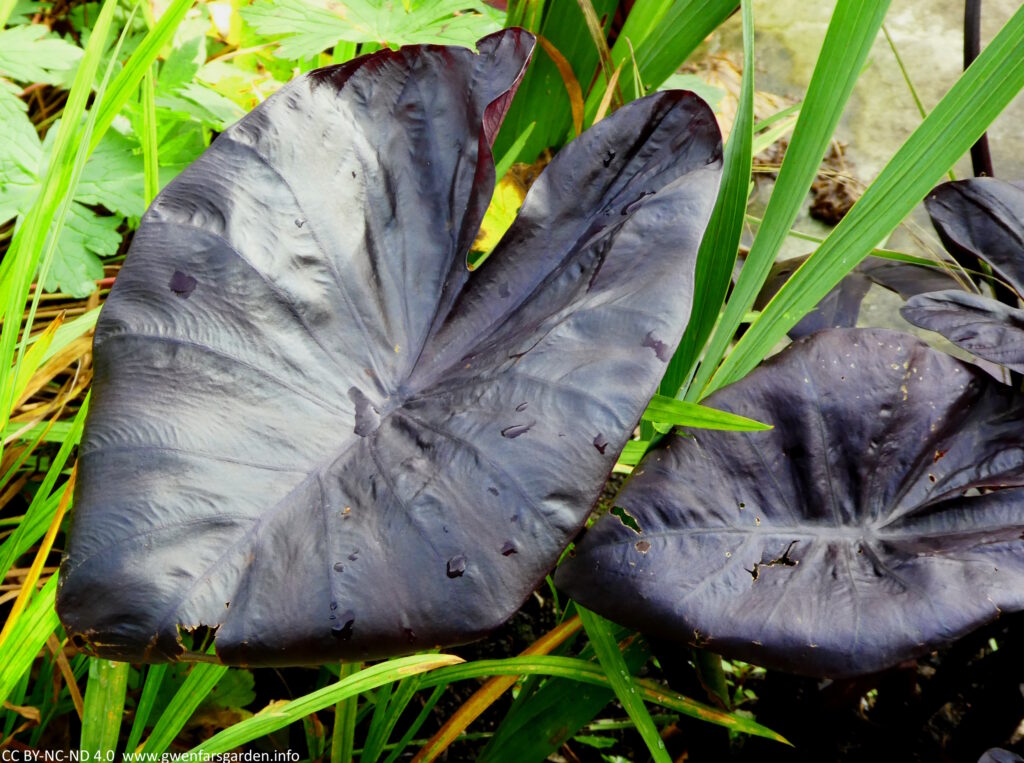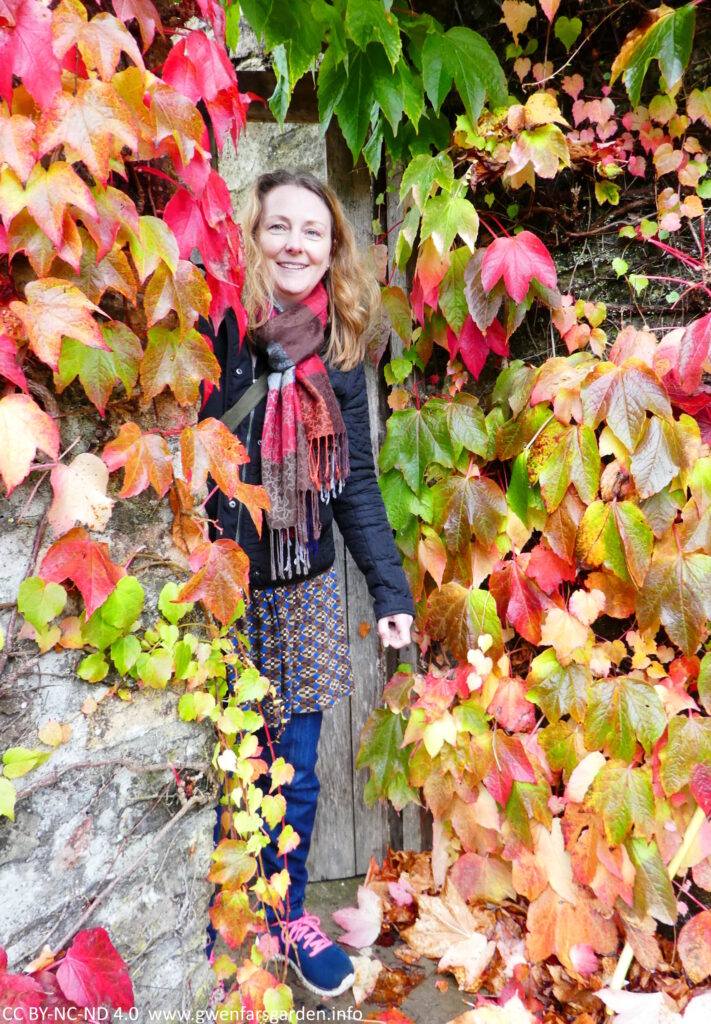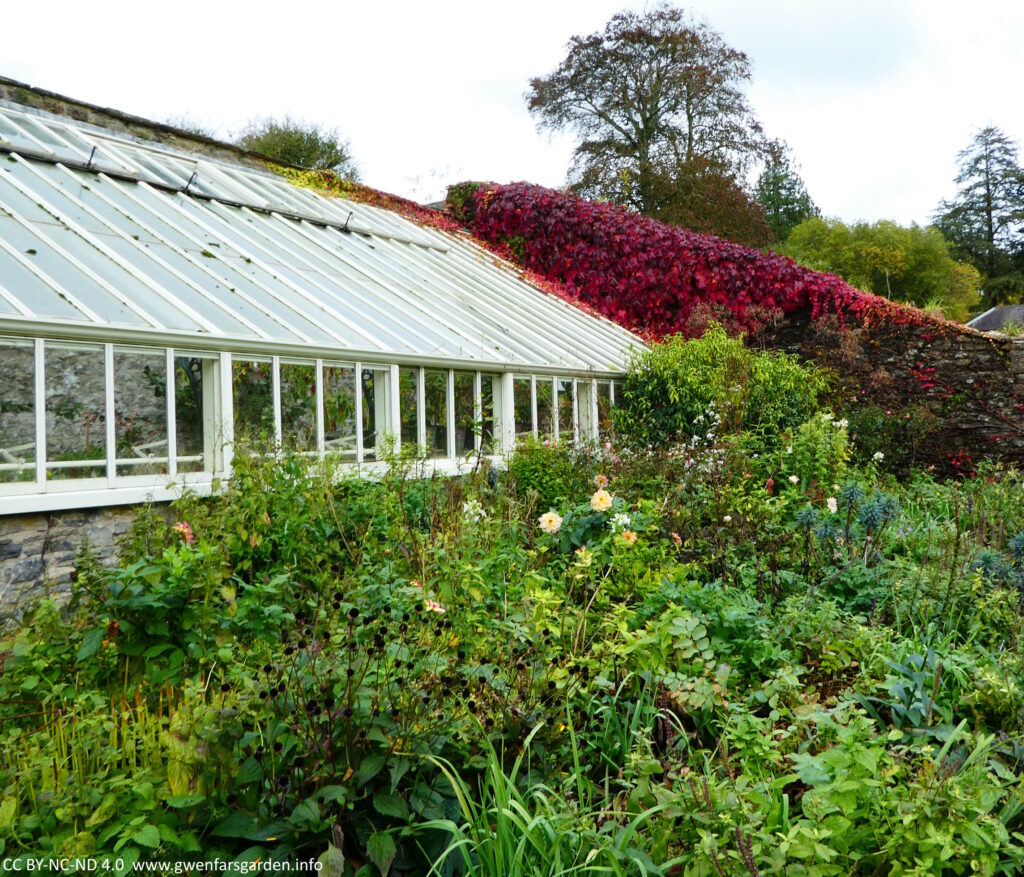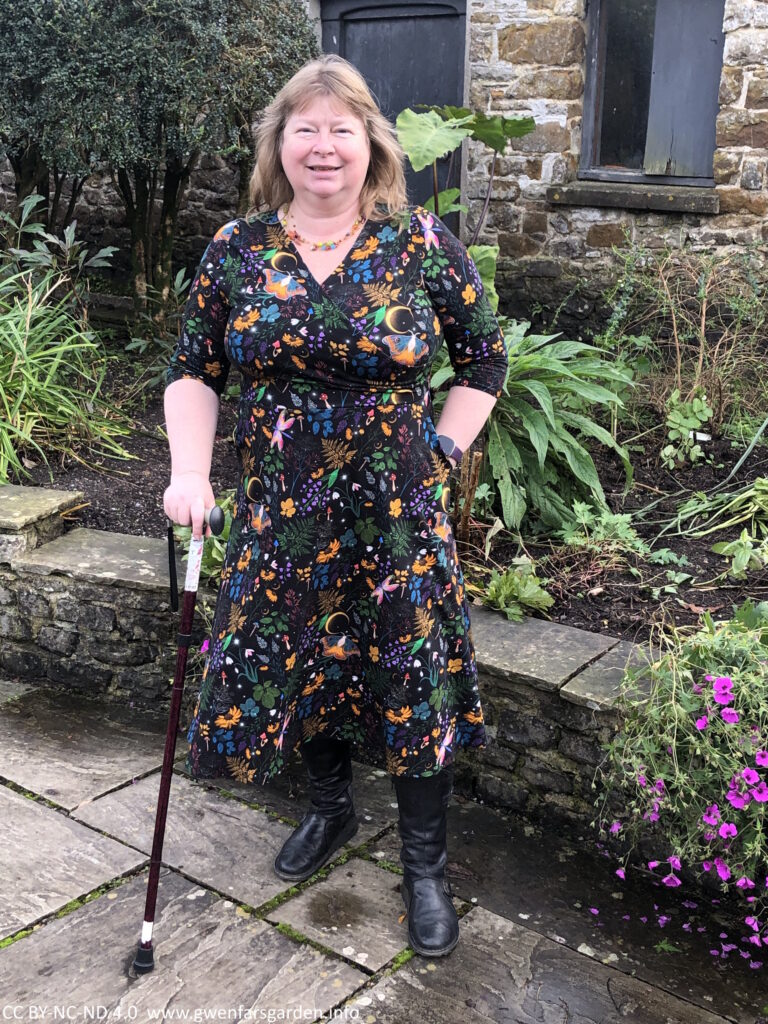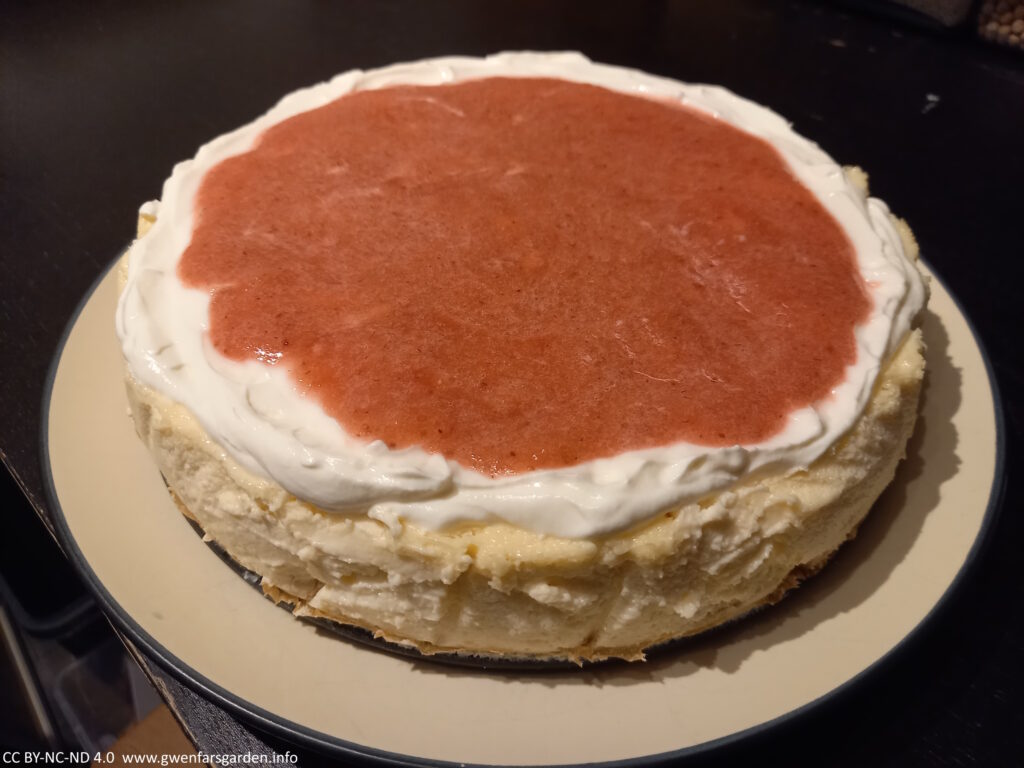 A great day with good friends & food, and a beautiful garden. Perfect.
* * * * *
*I'm always the age of 42 (coz answer to life, universe and everything), plus 'whatever' years since 🙂
**Thanks to Jana on Mastodon for the Begonia and Colocasia plant id's.
Previously – Aberglasney in the Spring