Aberglasney Gardens is a good example of a the value of second chances. We visited Aberglasney, in the Tywi Valley, Carmarthenshire (Wales), more than 15 years ago, and all I recall is it felt dim and uninviting. It was towards the end of the season, which I'm sure didn't help. Our friend Ingrid lives nearby and loves it, and convinced me that I should give it another try. Oh gosh, I'm so glad I did. I'll let the photos mostly speak for themselves…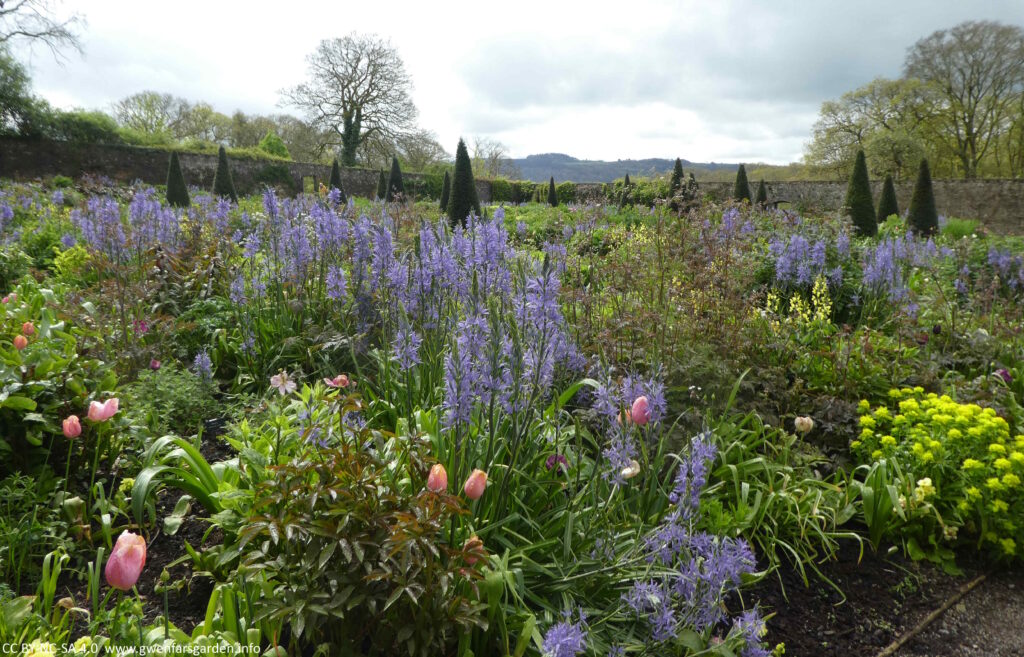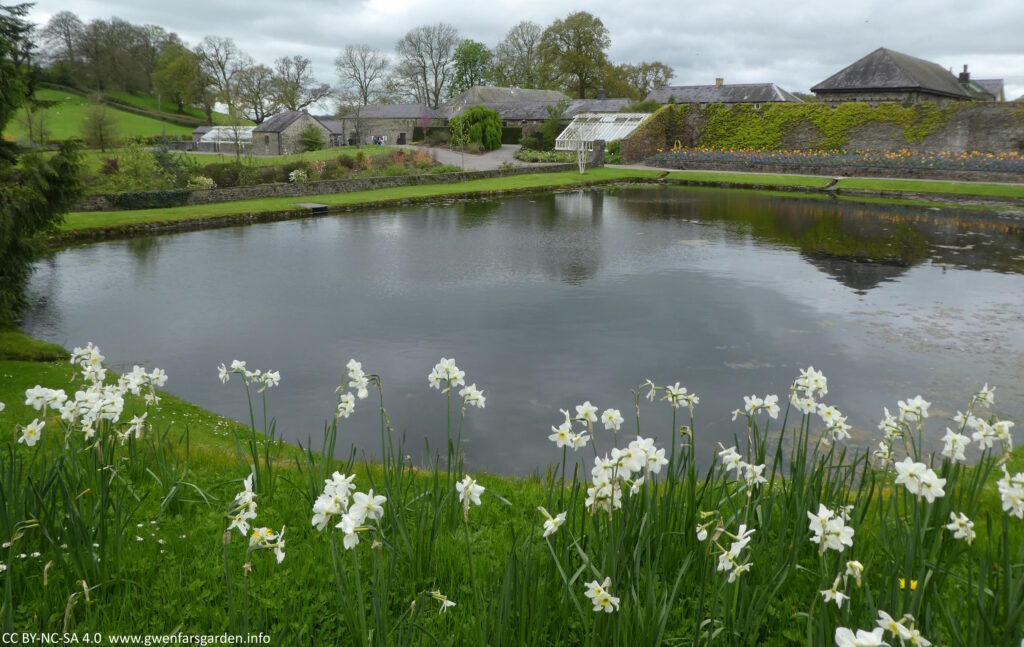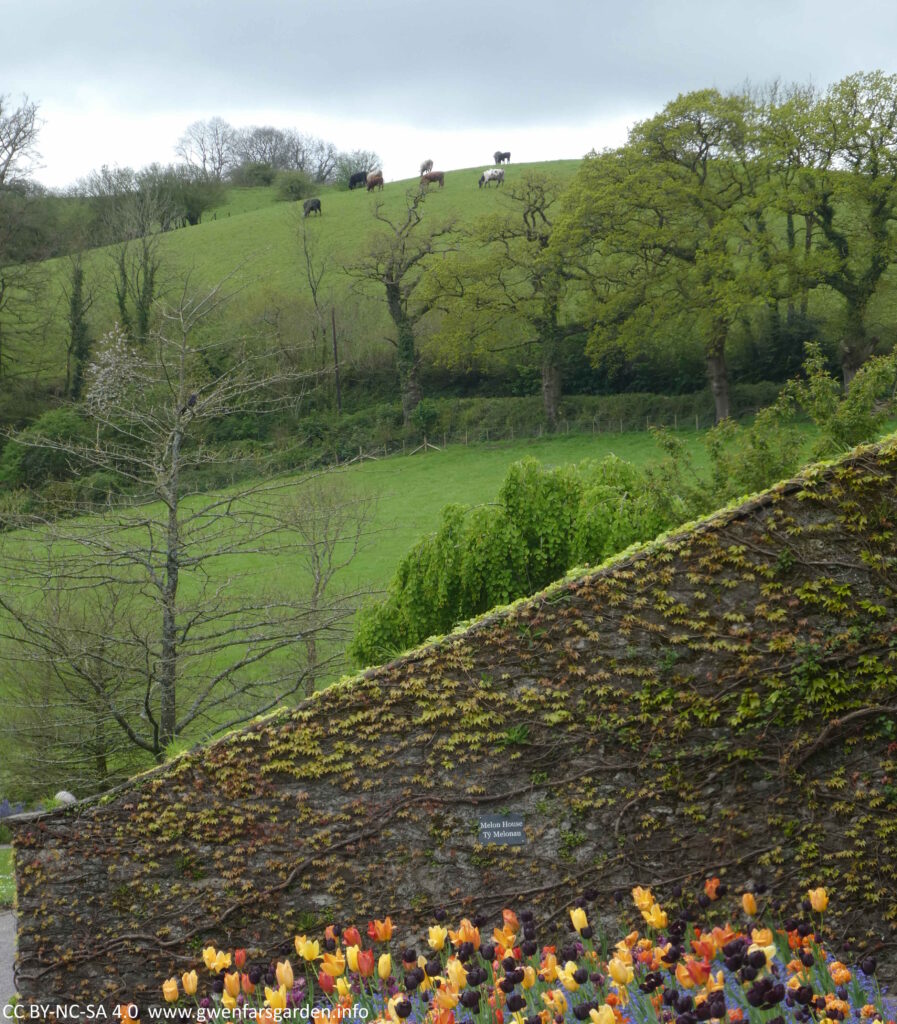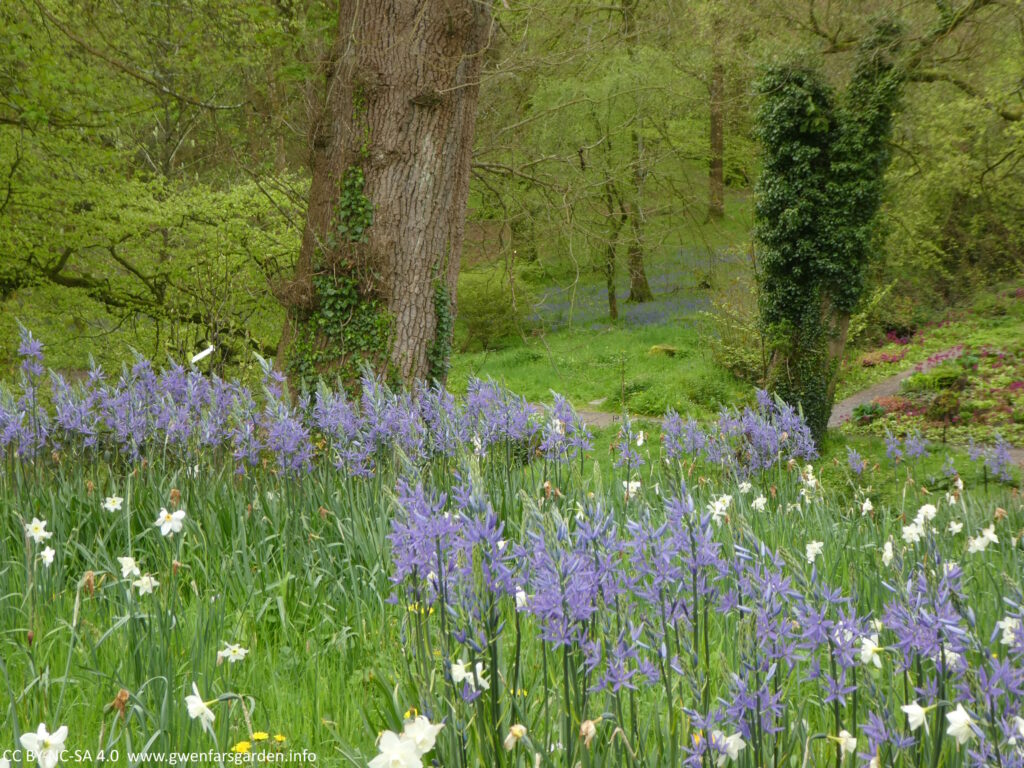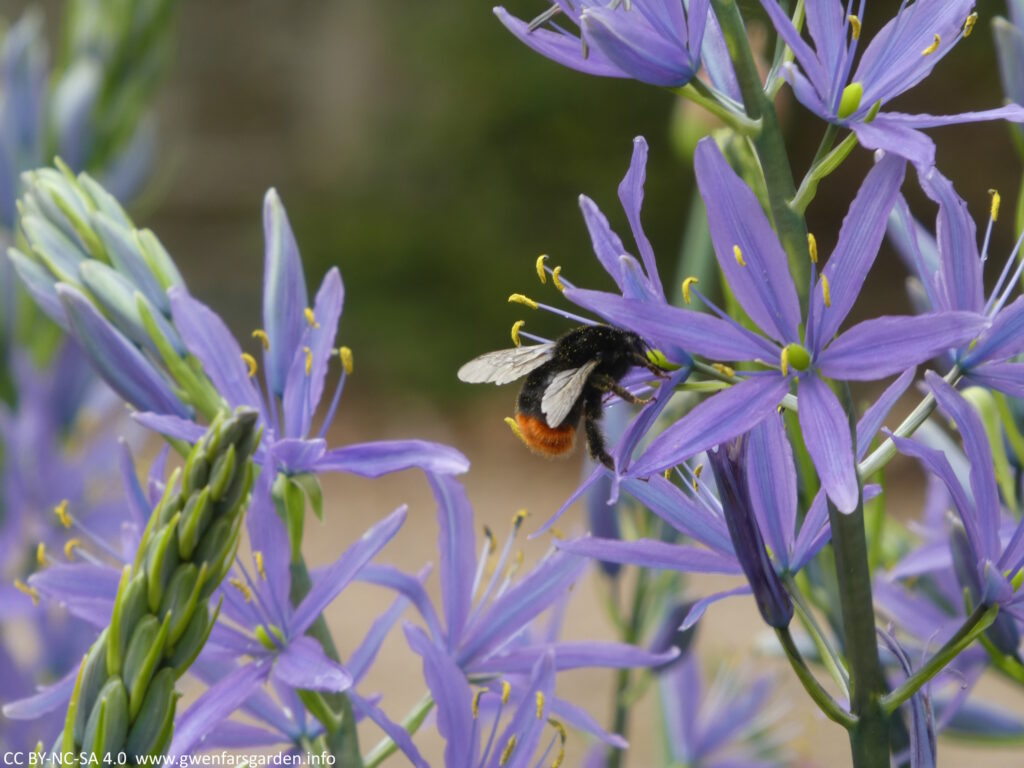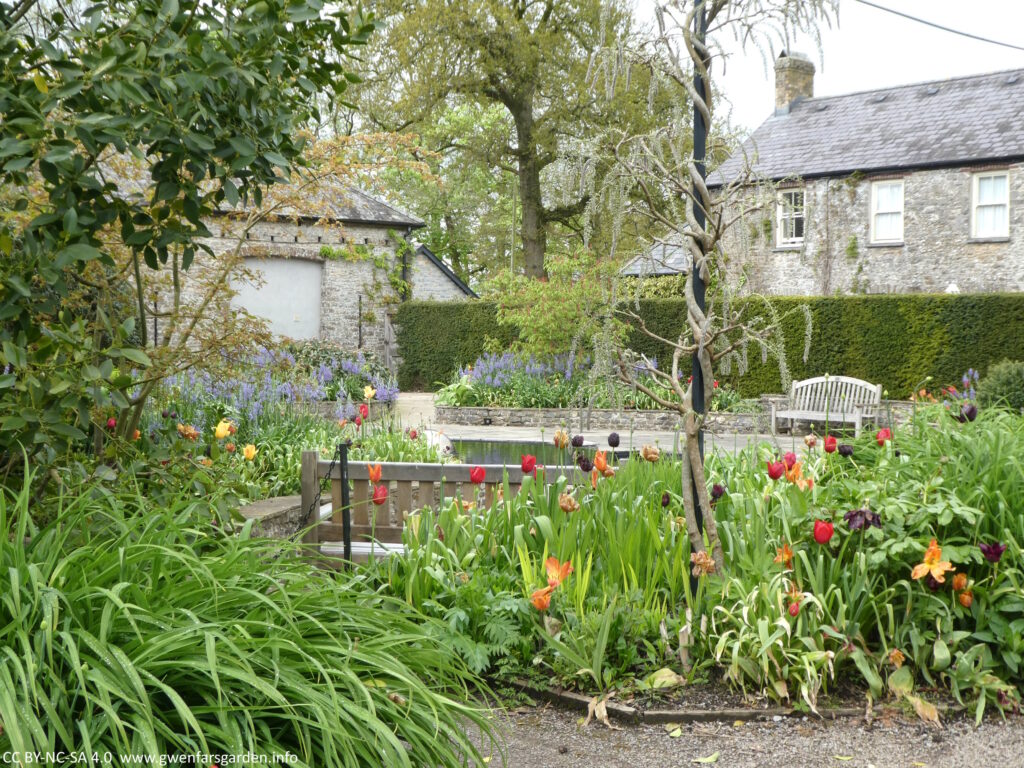 Woodland Garden
Exploring the Woodland Garden was a child-like experience, with delights and associated 'cooing' noises, exclaimed from around every bend. And I'm sure I spotted a pixie or two. It's a beautiful space, and it gave me lots of ideas for the shadier part of my garden.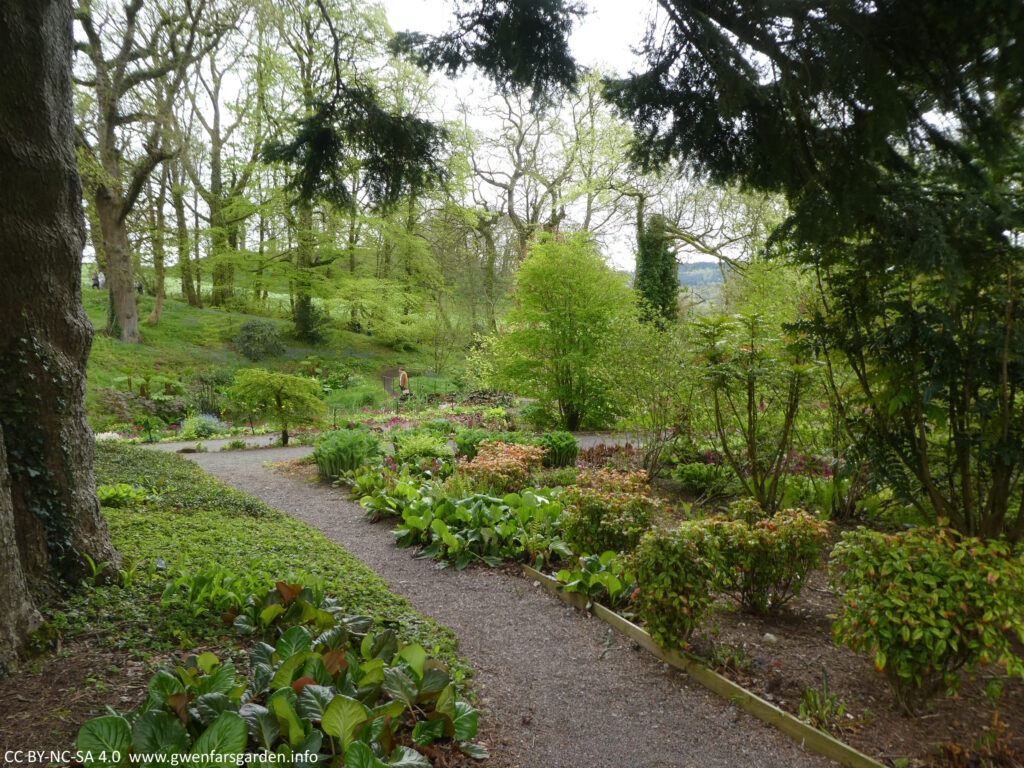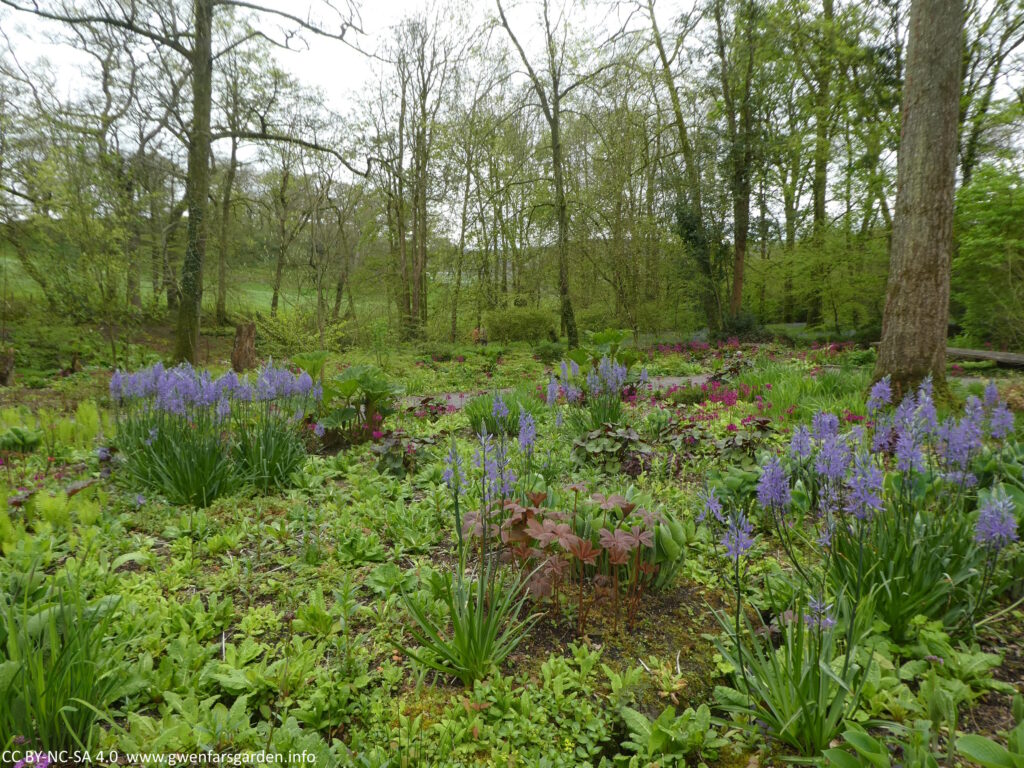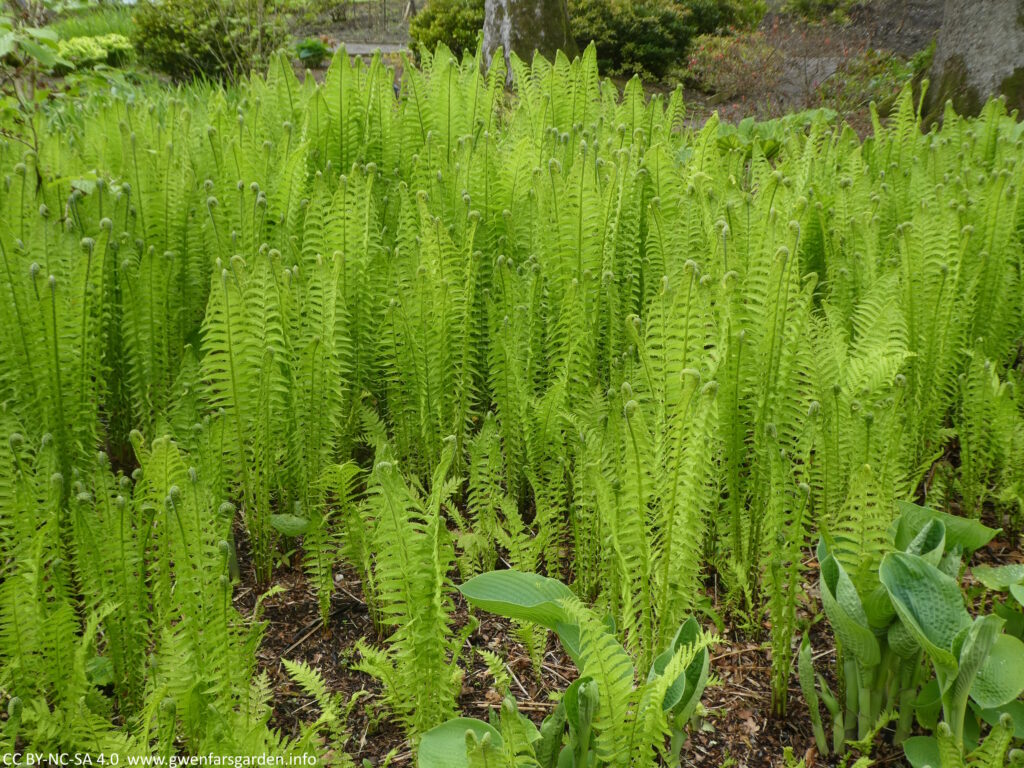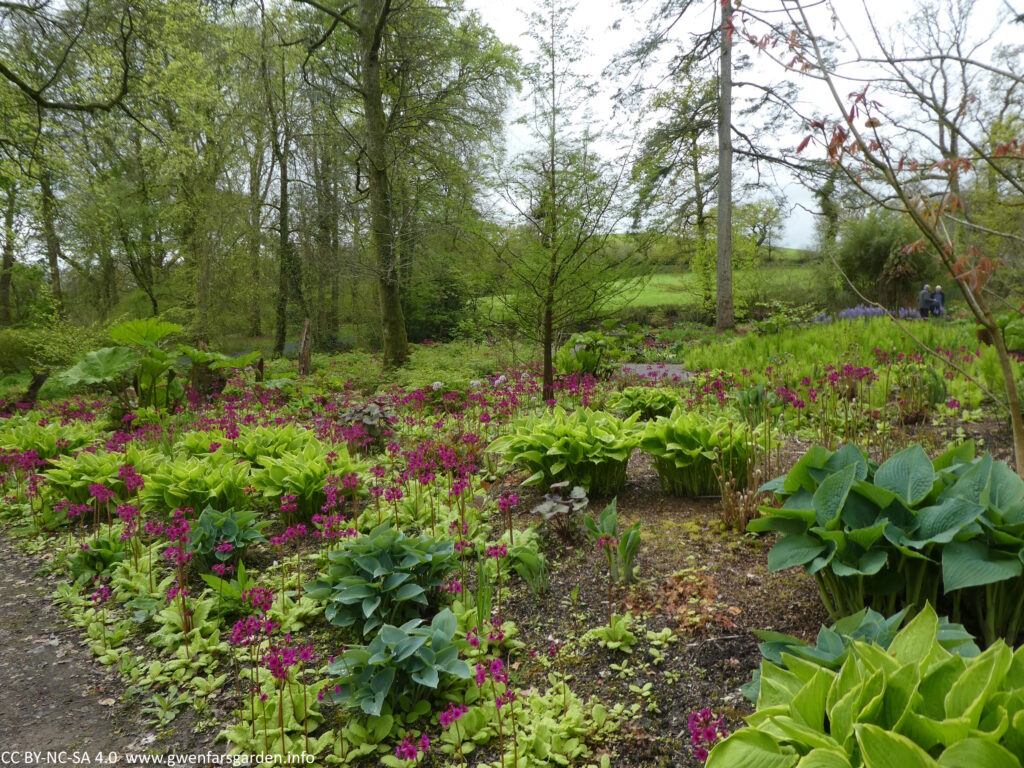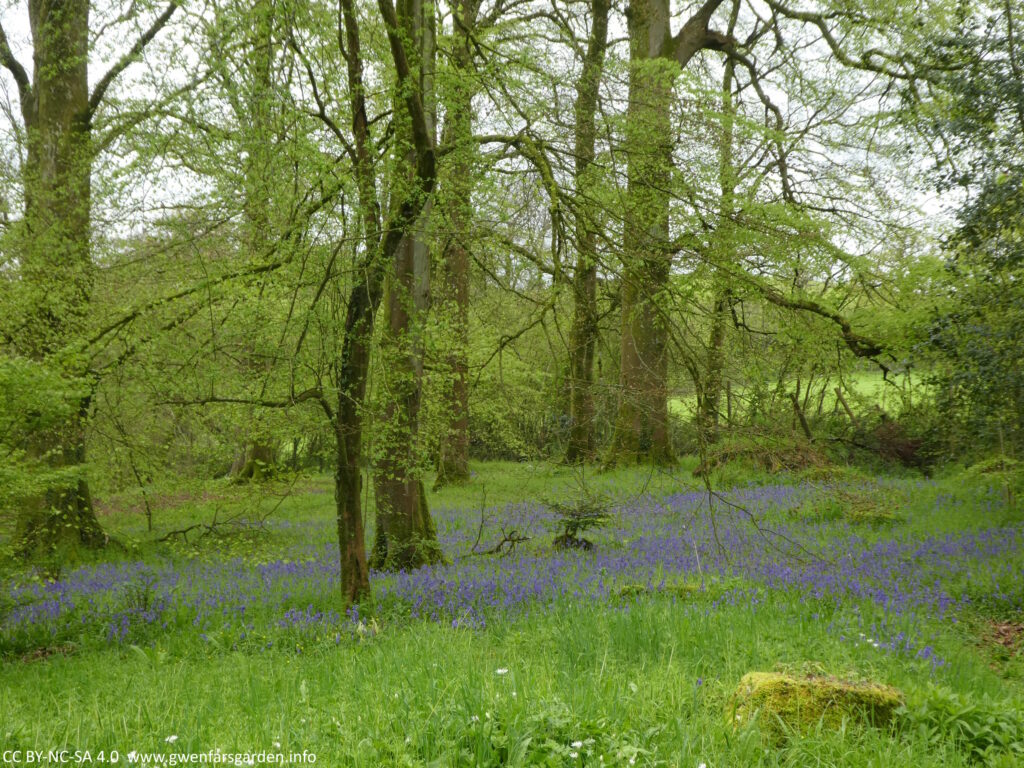 Lower Walled Garden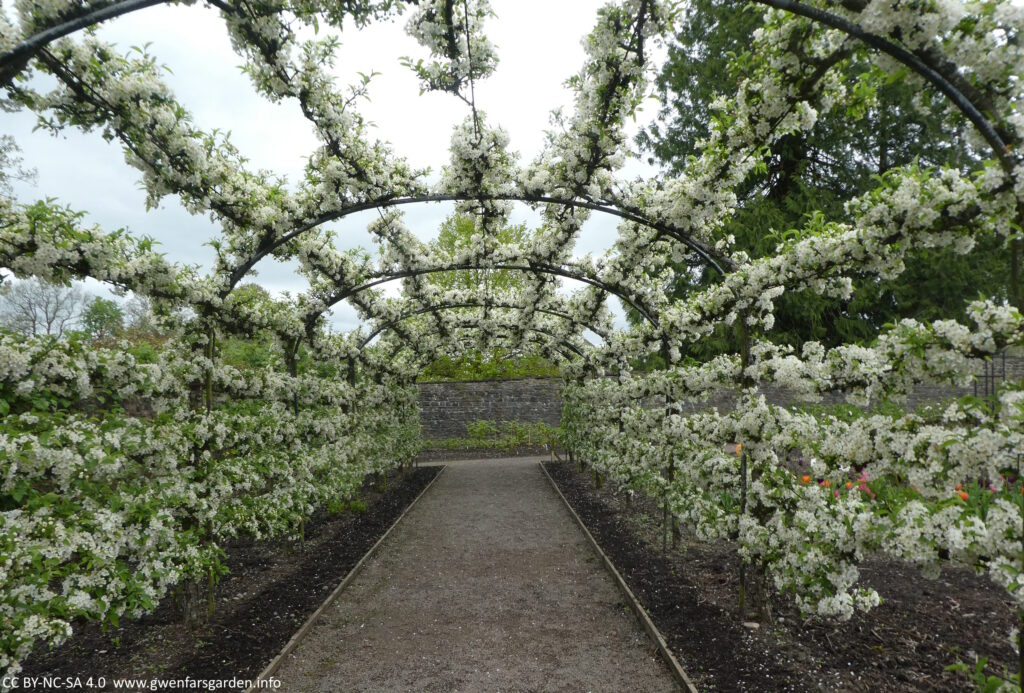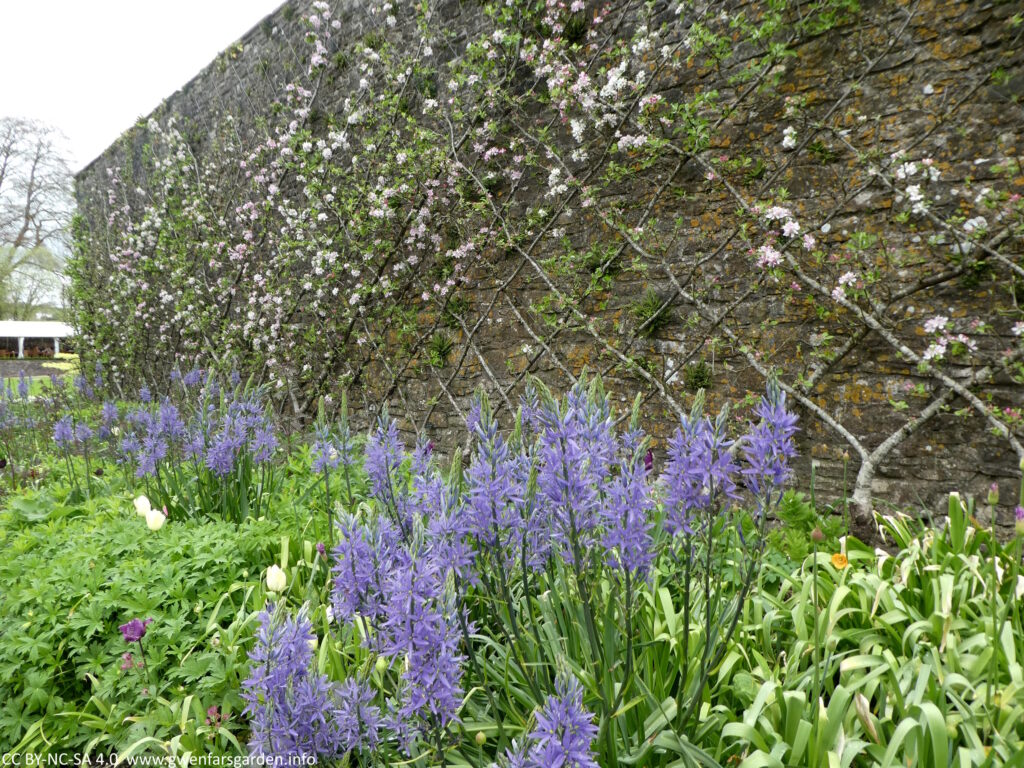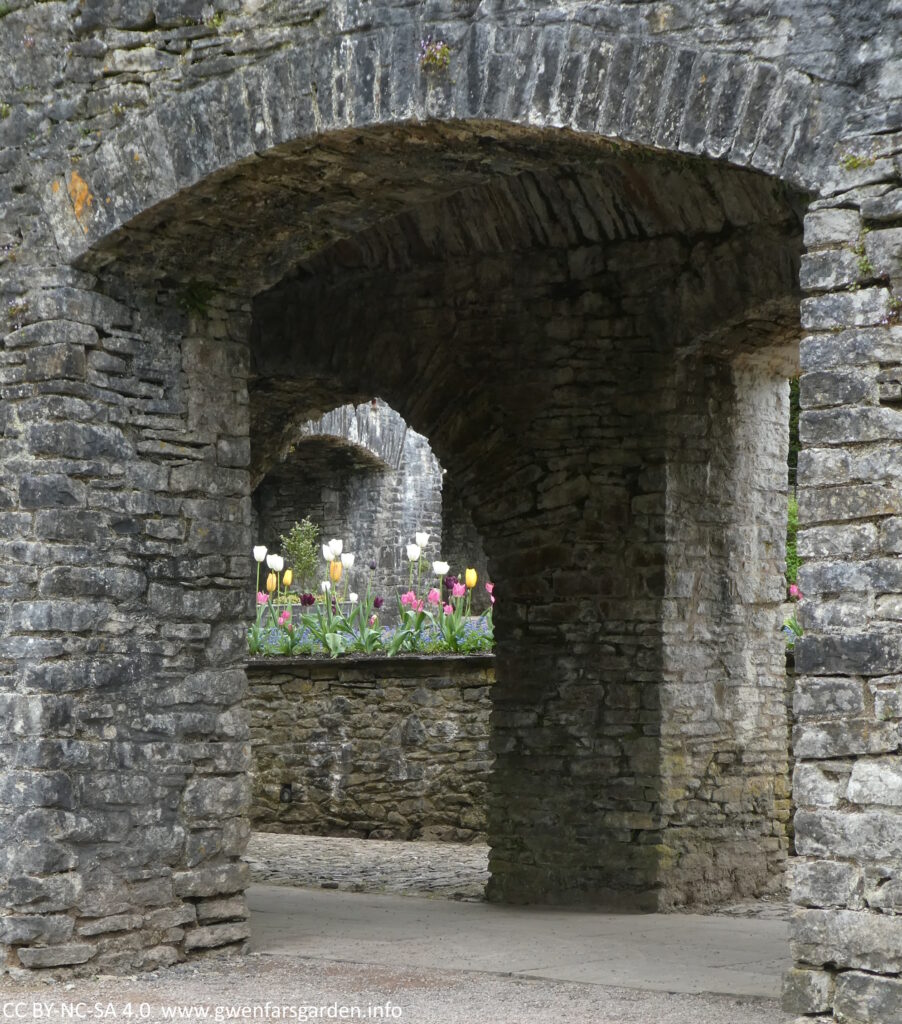 Ninfarium
A Ninfarium is a garden planted in stone ruins, such as that in the village of Ninfa near Rome, or here at Aberglasney. The Ninfarium at Aberglasney has a conservatory-like roof over it, so you can enjoy the outdoors, indoors.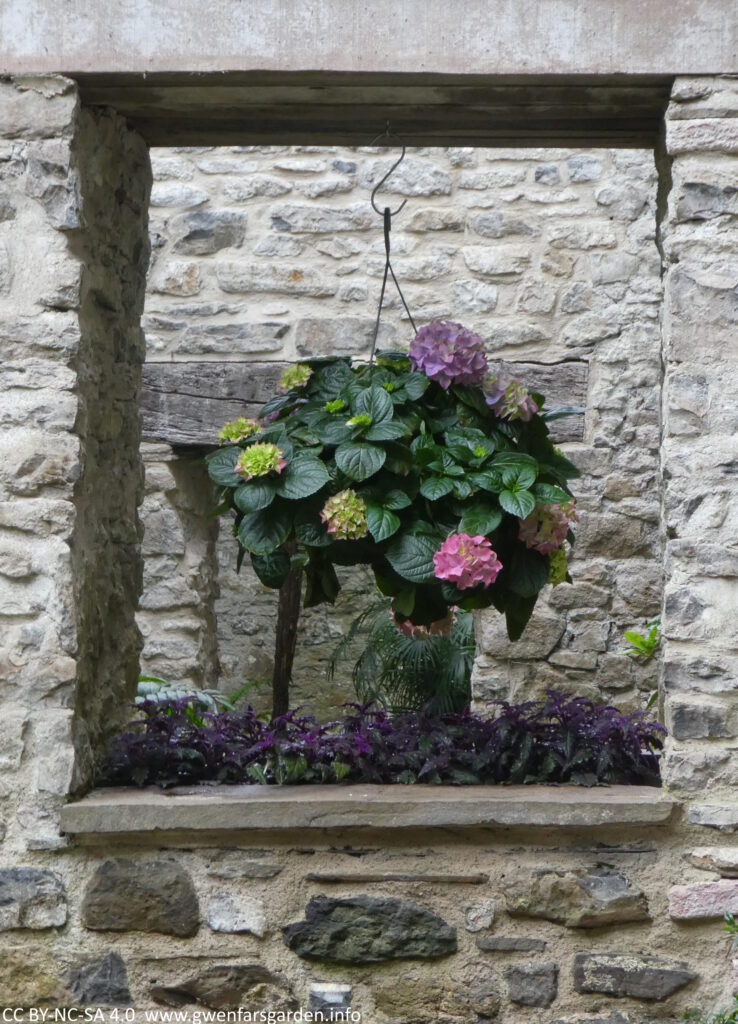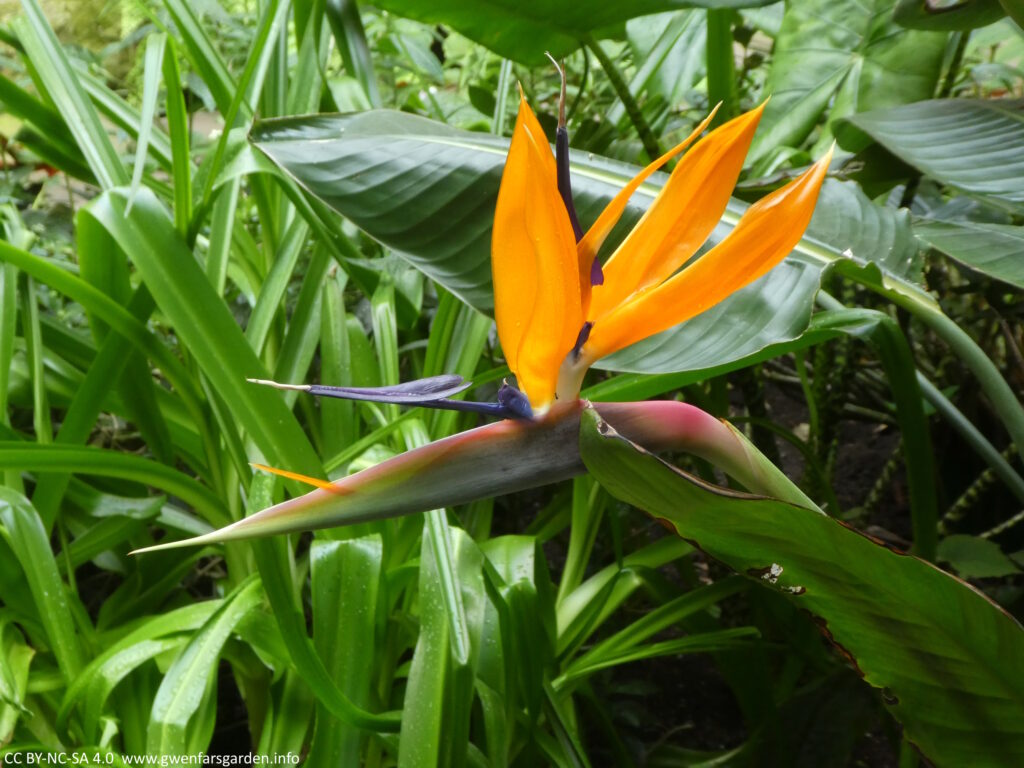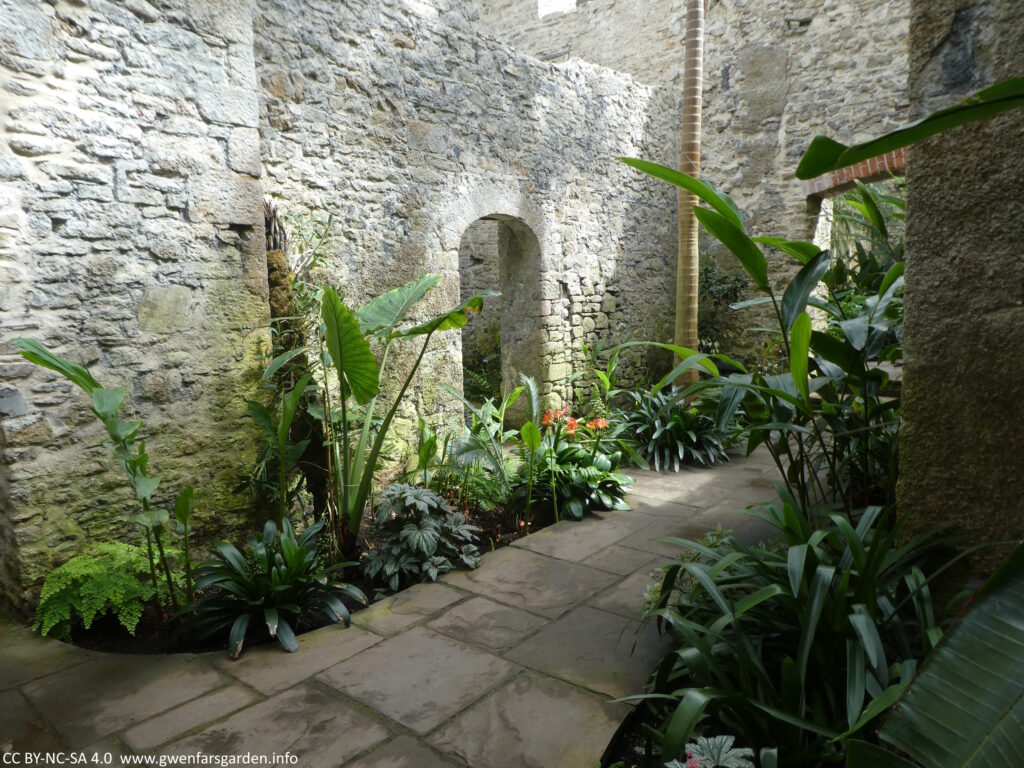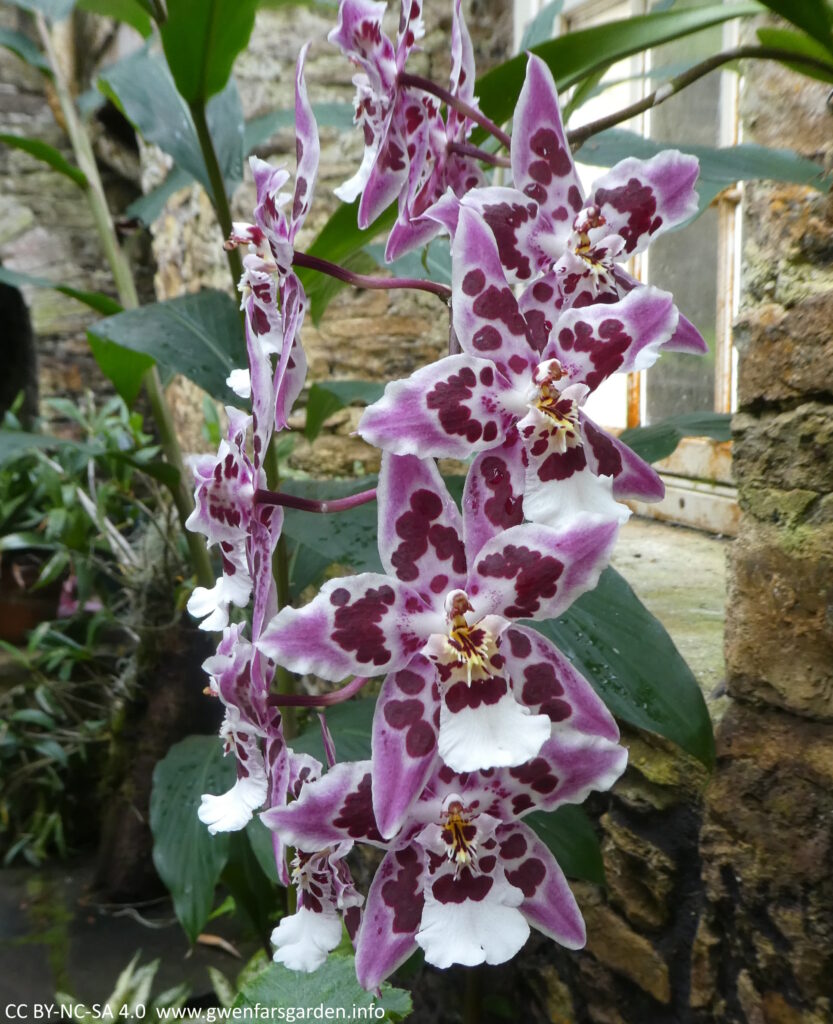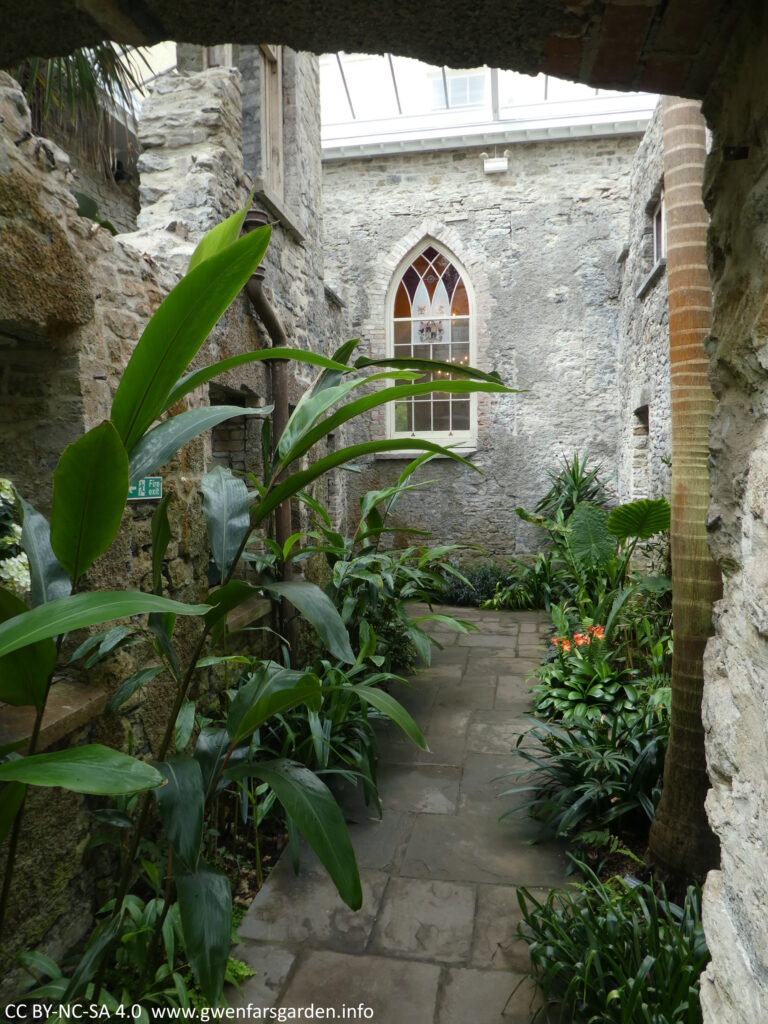 This visit to Aberglasney was fabulous, and I'm so glad Ingrid convinced me to give it another go. I envision a return visit soon.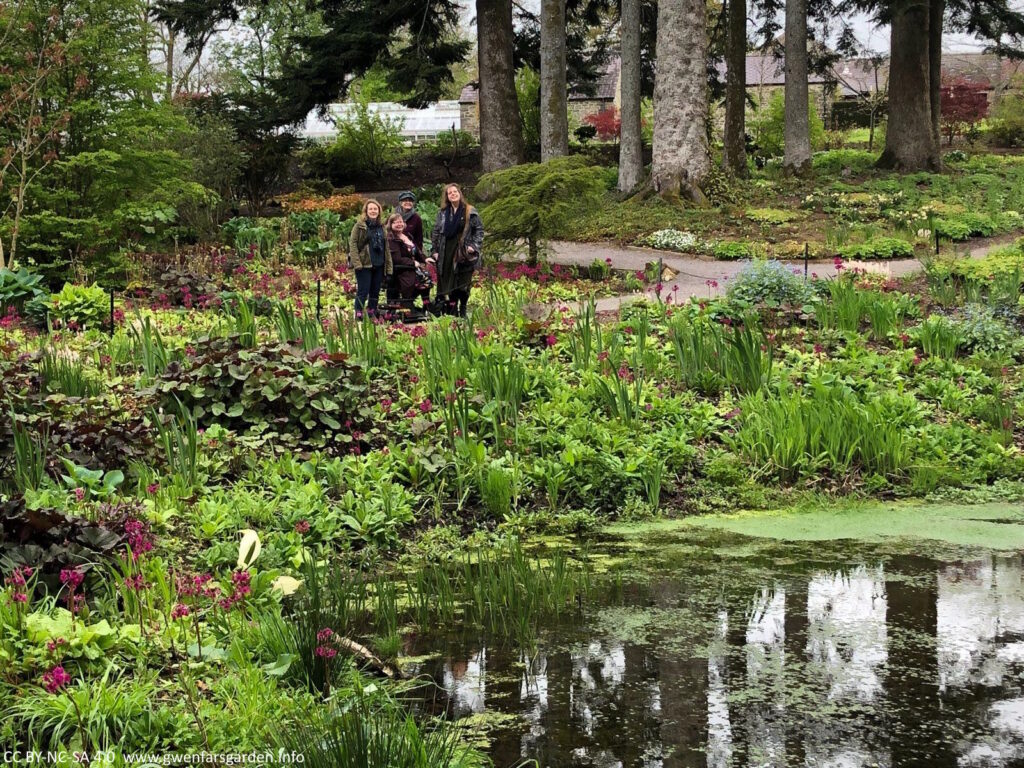 P.S. The website for Aberglasney has probably the clearest information I've come across when it comes to clarifying disabled access. Much of the garden is accessible by scooter and powerchair, including toilets and the cafe. There would be some inclines that might be too steep for a push wheelchair, but most of the site is wheelchair accessible too. About the only thing missing is a Changing Places toilet.