I don't recall the last time I walked on a beach. It's been years, then some more years still. To be fair, we either lived in Oxfordshire or South Yorkshire, which are no where near the beach. But mainly it was because these days ME means that I'm a bit too unsteady my feet, and walking in sand is rather hard work when you have little energy. Making beaches an accessibility nightmare.
Then I found out that beach wheelchairs exist. And more, that they had them at Barry Island, which is only 15 minutes away from us! So I booked one via the Vale of Glamorgan council (it's free), and last Wednesday we went to the beach, along with our friend Manishta, who is currently staying with us.
AND IT WAS FAB!!!!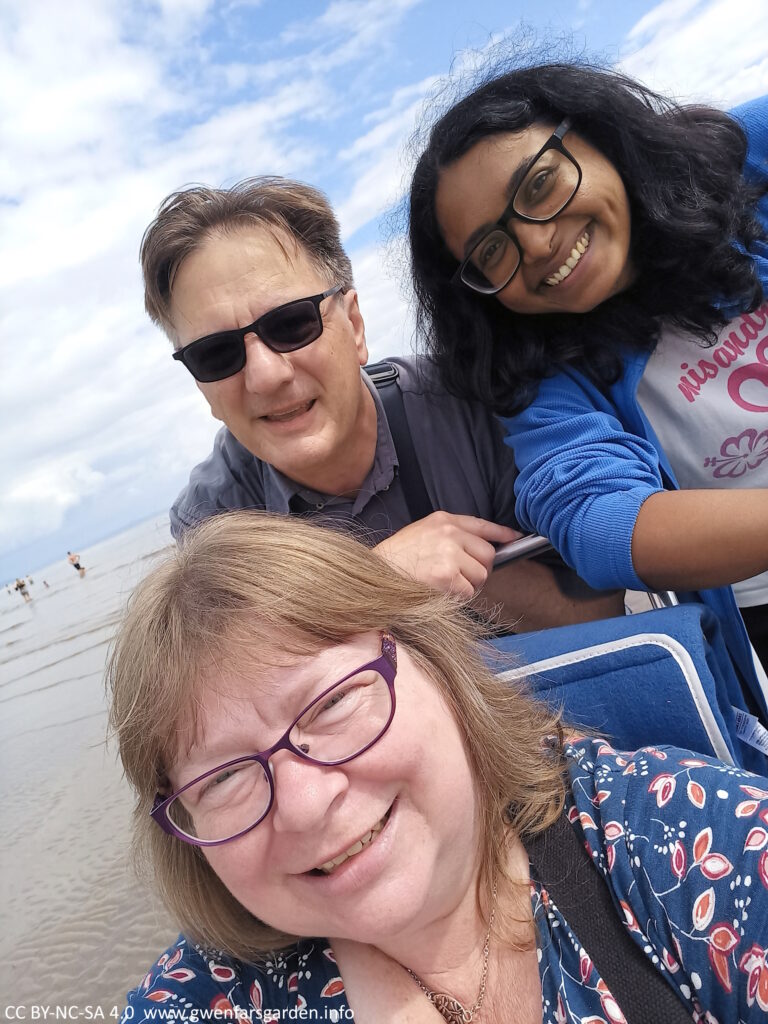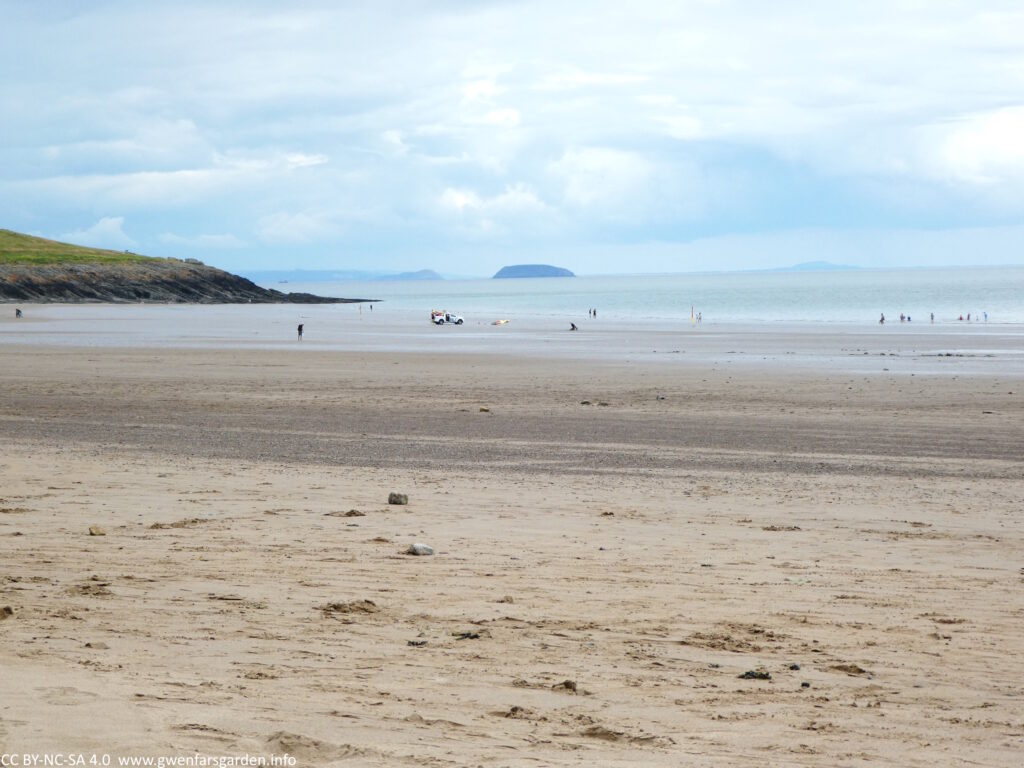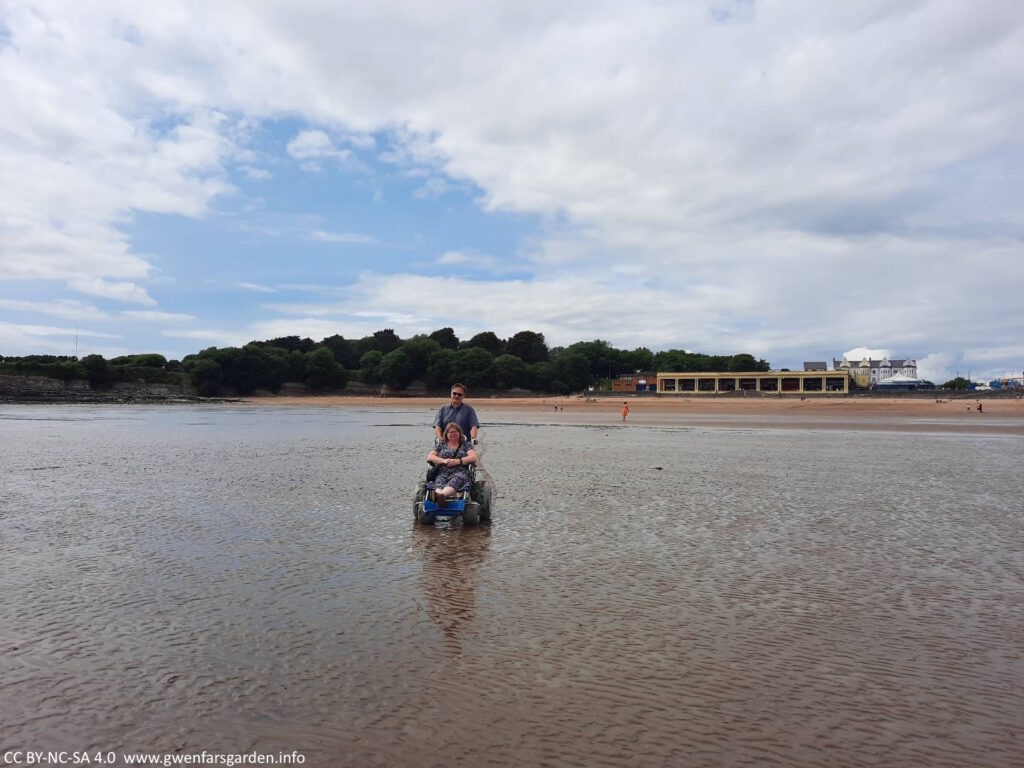 Yes, we all were a bit silly. It was SUCH FUN.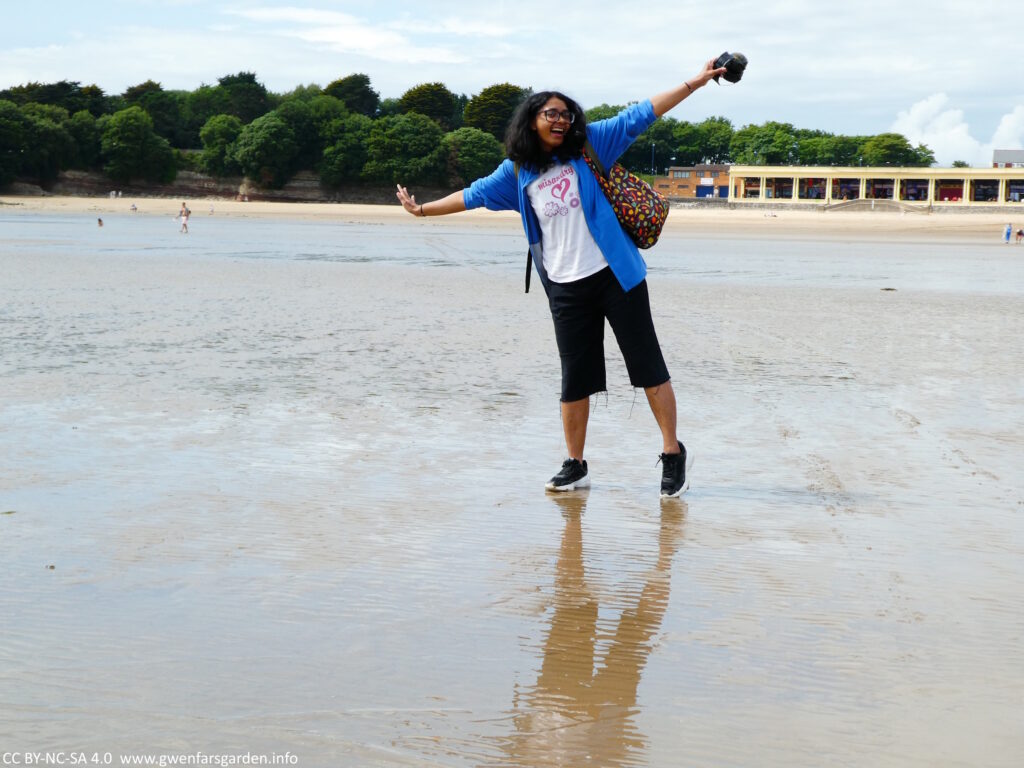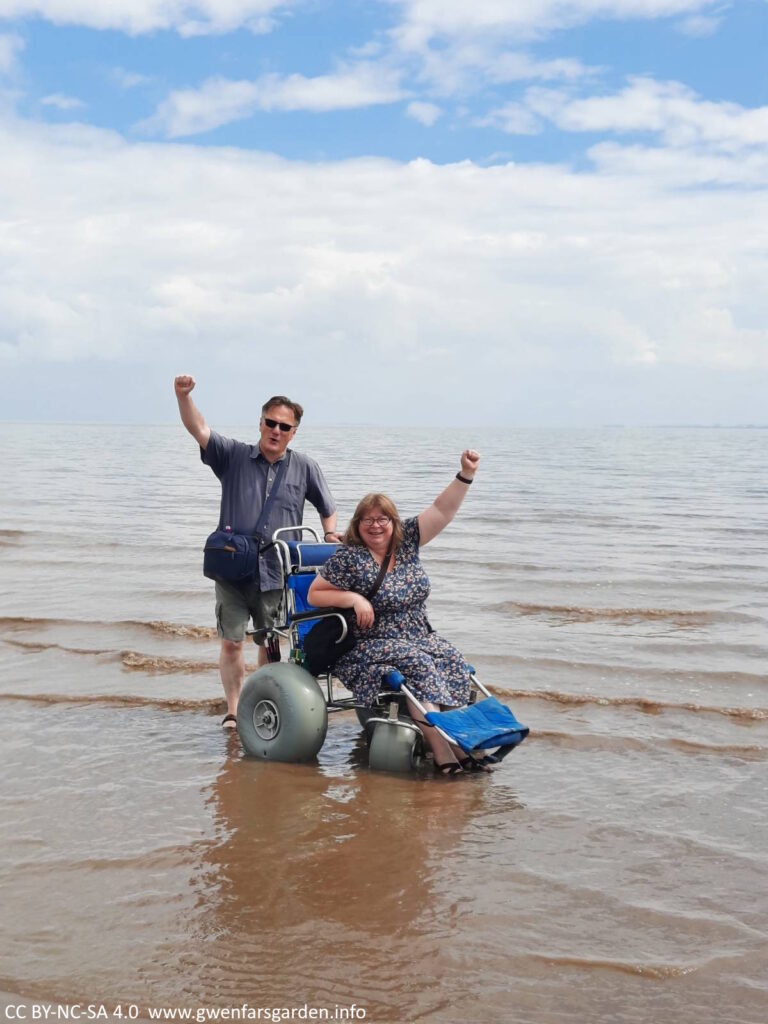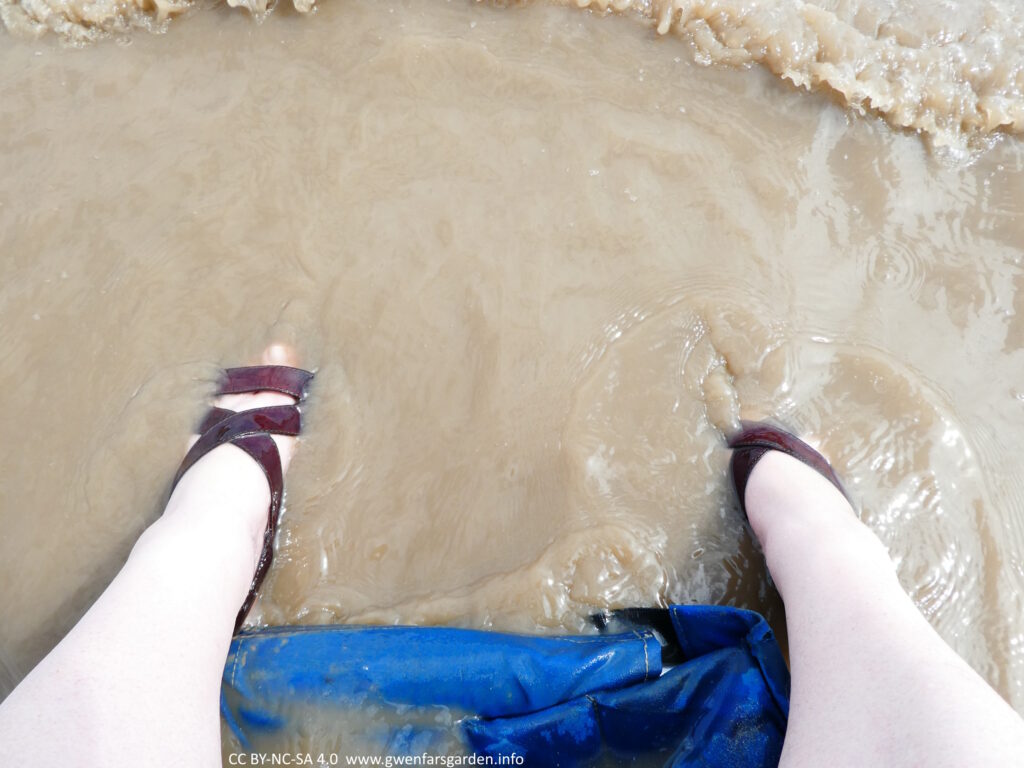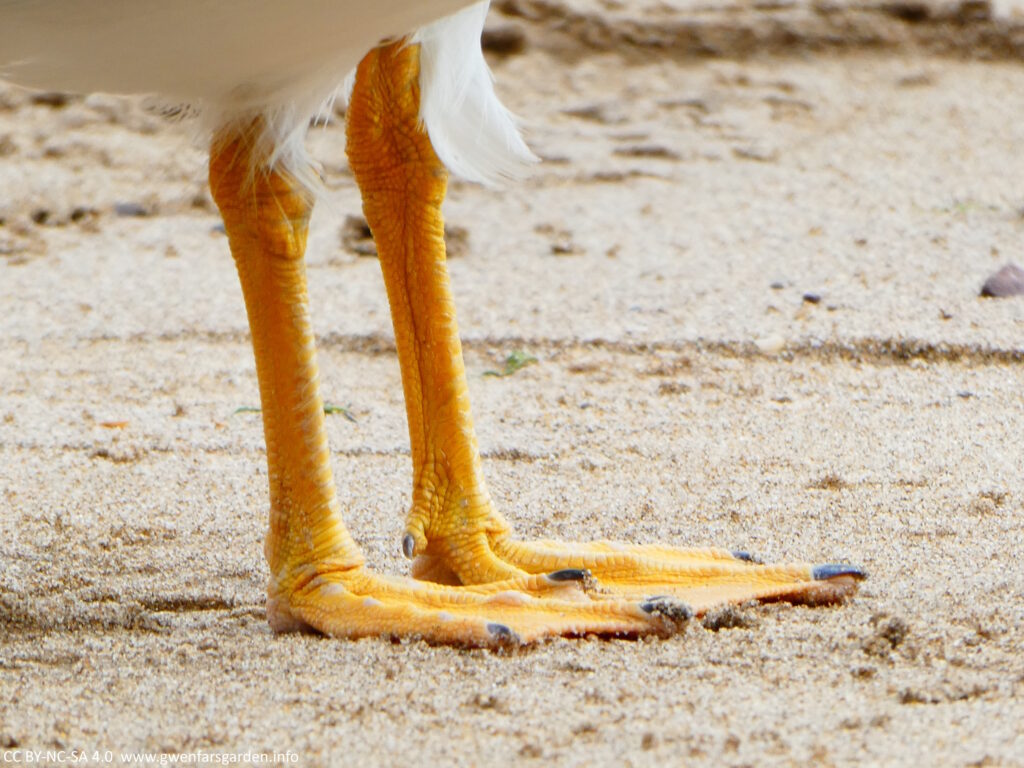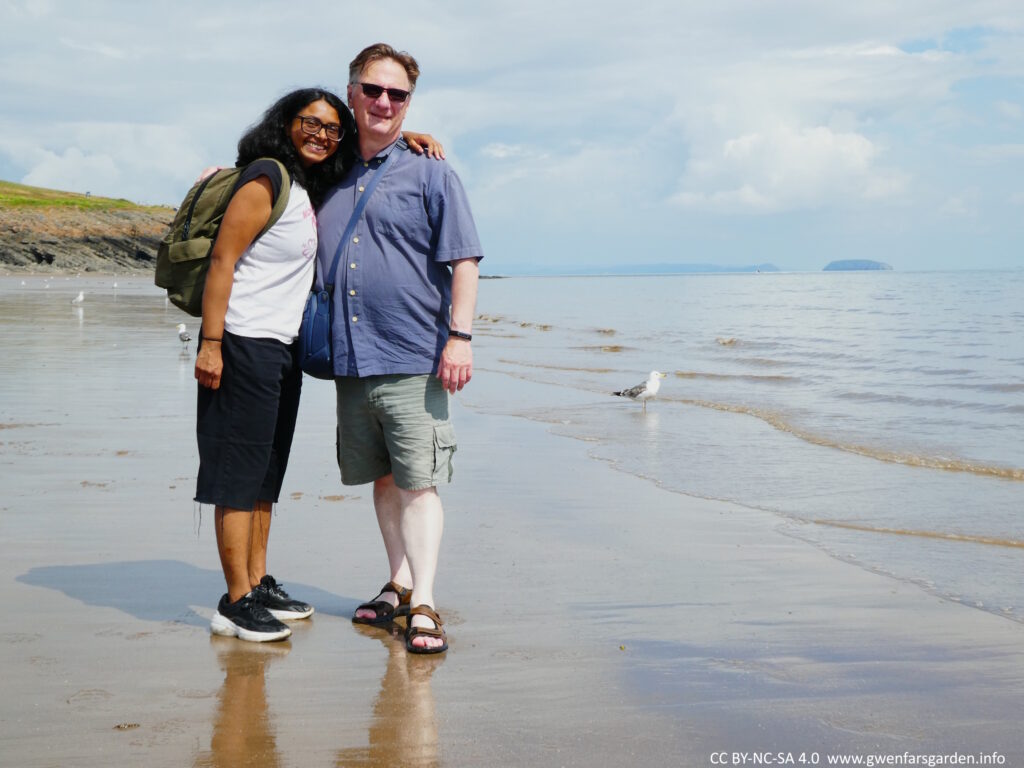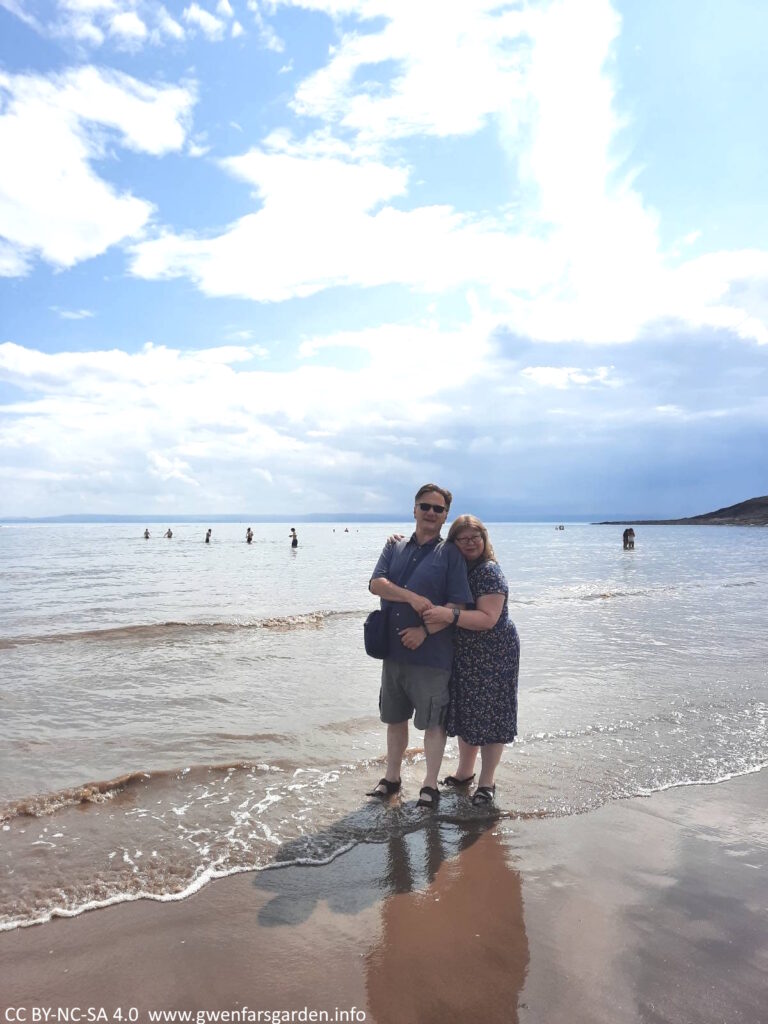 Honestly, it was just wonderful. I had this moment when I felt like I 'normal person' for a little while. I got to feel the waves and walk on the sand, both of which ME usually keeps beyond me. It was a revelation, and I wish every sandy beach had beach wheelchairs for disabled people.
Apparently there was supposed to be 3 of the chairs at Barry Island, but only one was working (even then, with a fault). I really hope the council repair them all and keep them going, as I'd love other disabled people to get to have the same fun at the beach. I deeply wish that one of these could be made available at every sandy beach; it makes such a difference for disabled people.
Since our visit I've been pretty shattered, with the usual ME payback (aka PEM) hitting me. But wow, I went to the beach! It was totes worth it.